Bertram Devadas appointed as the New NGS of Indian YMCA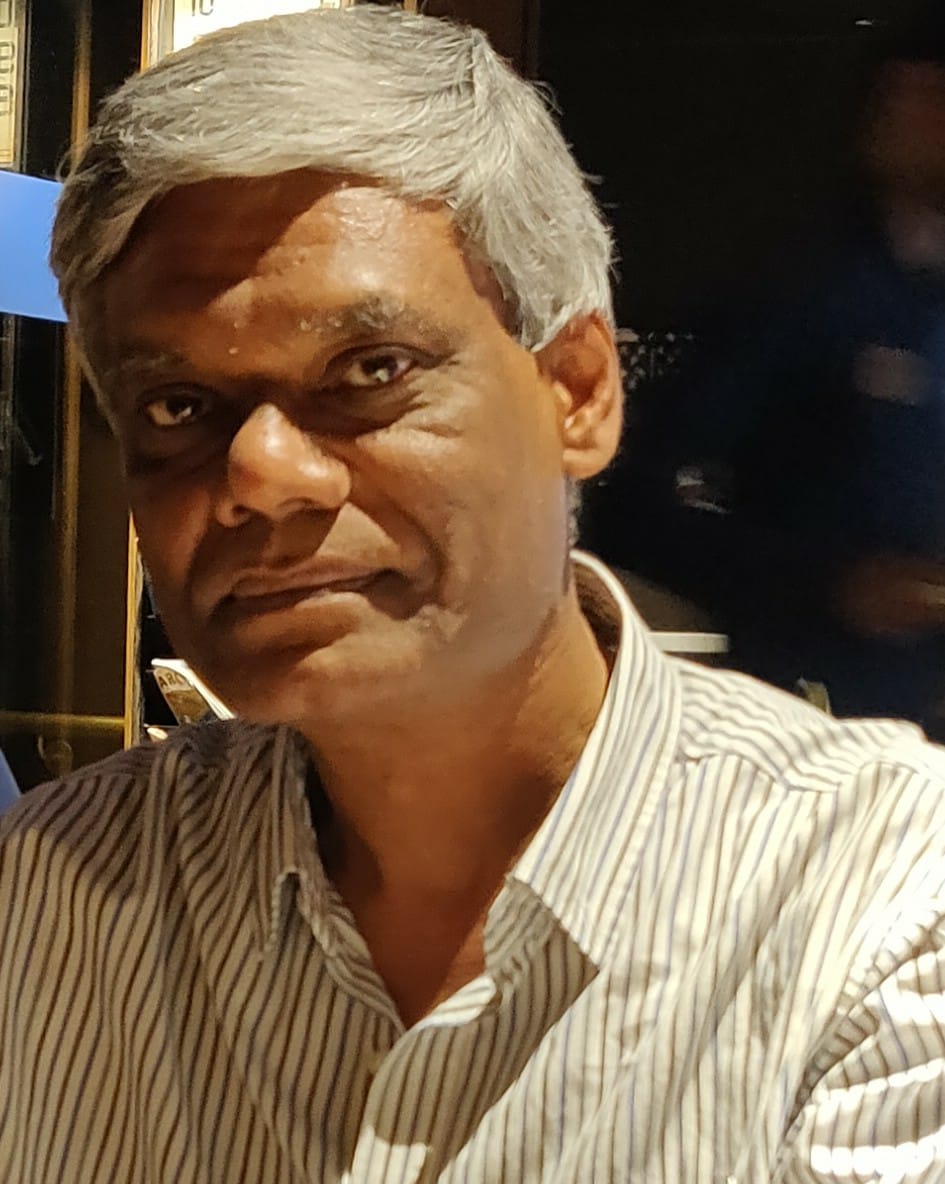 Mr. Bertram Vedamoney Devadas has recently been appointed as the new National General Secretary of National Council of YMCAs of India.
Before being appointed as the National General Secretary, he had been serving as a staff of the New Delhi YMCA in various capacities since 1982 and later he was appointed as the Officiating National General Secretary of the NCY India in 2011.
He has been active in the fields of education, community development, youth work, rural development, Christian emphasis programmes, hospitality and empowerment issues. He is one of the senior YMCA professional secretaries in India and brings rich and varied experience to the position. He is associated with several NGOs and Christian institutions.
APAY takes this opportunity to congratulate Bertram on his appointment as NGS and hopes that he will be able to lead the Indian YMCAs to a new height with his dynamic leadership.