Waste Wood Upcycling Workshop @Mei Foo Farm Fest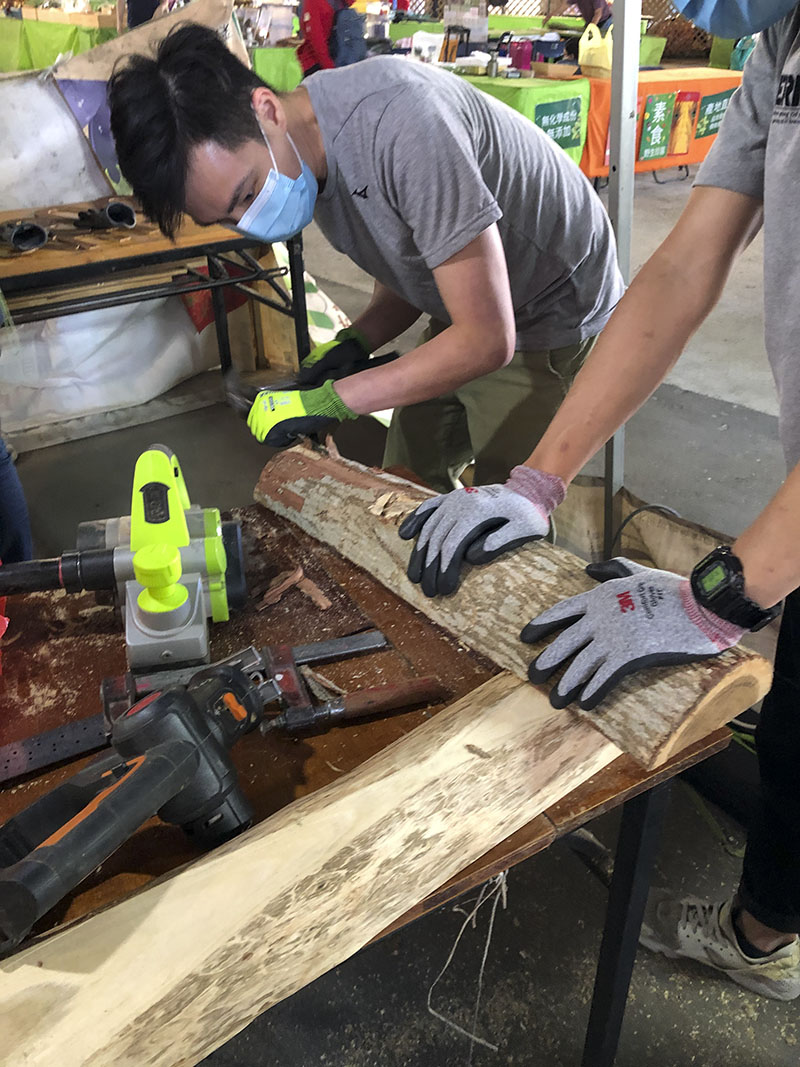 According to the government figures, Hong Kong sends more than 380 tonnes of wood and rattan to municipal landfills every day. YMCA of Hong Kong strives to protect the environment and encourage people in the community play meaningful roles in turning 'wastes' into boons for the environment. Therefore, we kick-started the project of Waste Wood Upcycling Workshop in March 2021.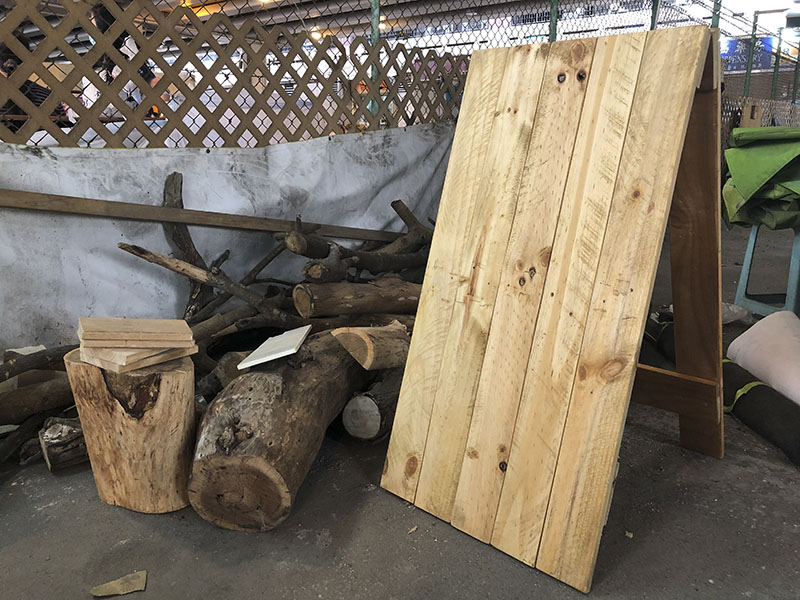 Winsome has been living in Mei Foo for more than a decade and always wants to contribute for her lovely community. The Workshop gives her an opportunity to decorate the YMCA Mei Foo Farm Fest by recycling the wasted woods into useful items. "We are not only giving the disposed woods a second life but are also benefiting the stallholders. I am very pleased to be able to give back to the Farm Fest." She said.
Winsome spent 3 Sundays collecting wasted woods, learning woodcraft and making useful wooden furniture for stallholders of the farm fest. "Thank you YMCA for launching this social innovation project, to gather people in our neighbourhood who shared the same vision in making our community a better place."
The second round of workshops were completed at the end of May and the third round of workshops are expected to be held in July. We are looking forward to engaging more 'apprentices' to participate in this meaningful project!
By YMCA of Hong Kong