The Founder's Day photo challenge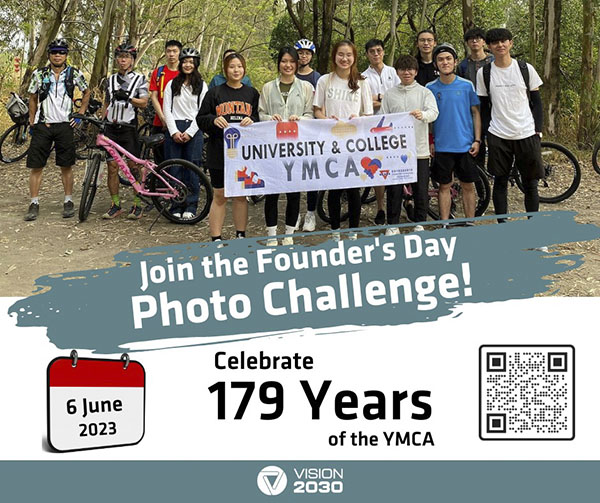 Learn more about the YMCA Founder's Day photo challenge, where all regional, national, and local YMCAs are welcome to submit photos of themselves in action to celebrate the 179th YMCA birthday on June 6th.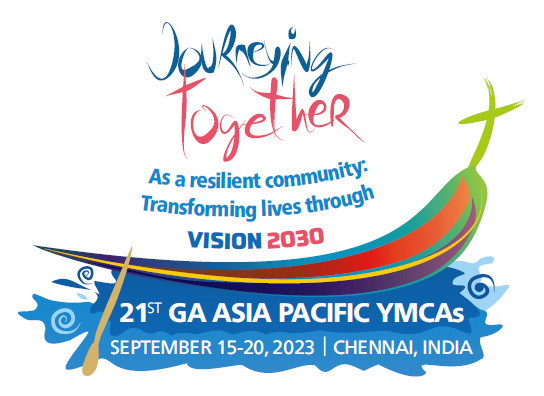 Learn more about the 21st General Assembly
Register here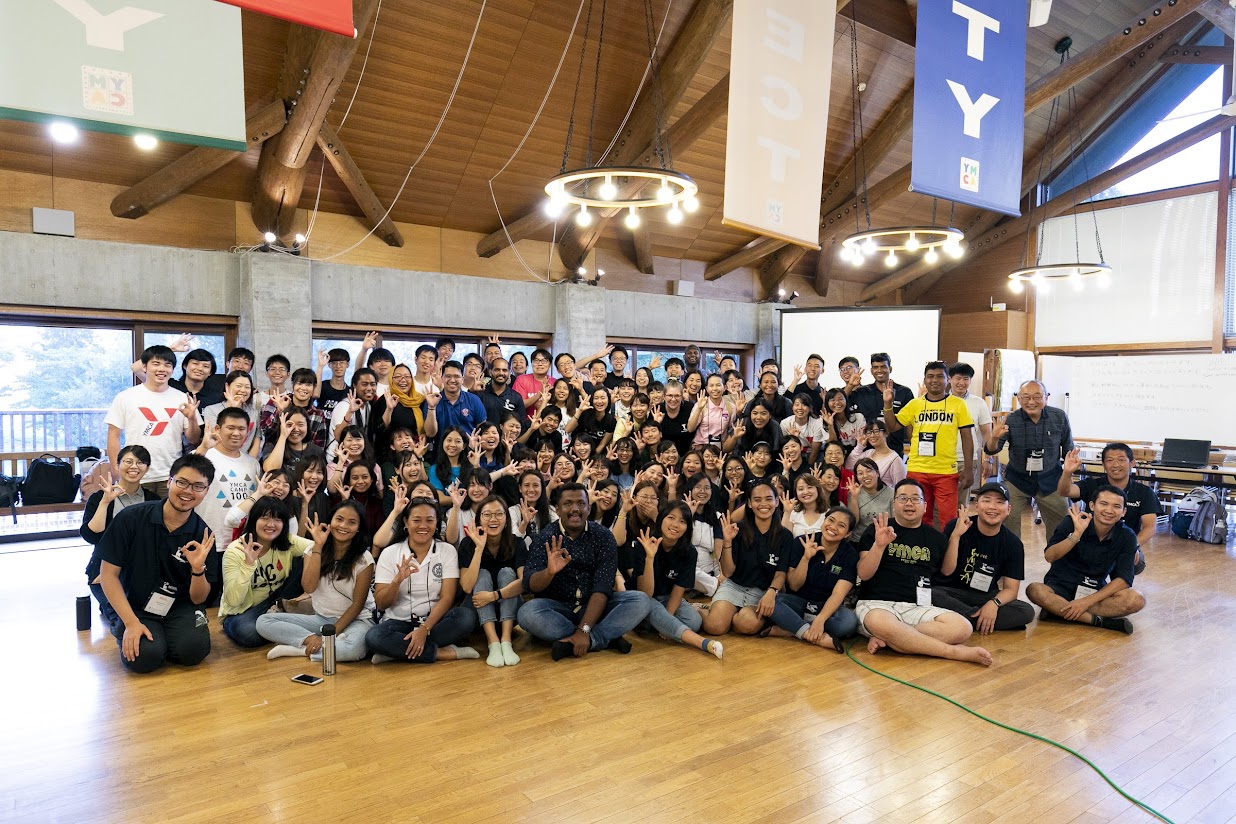 Learn more about the 5th Youth Assembly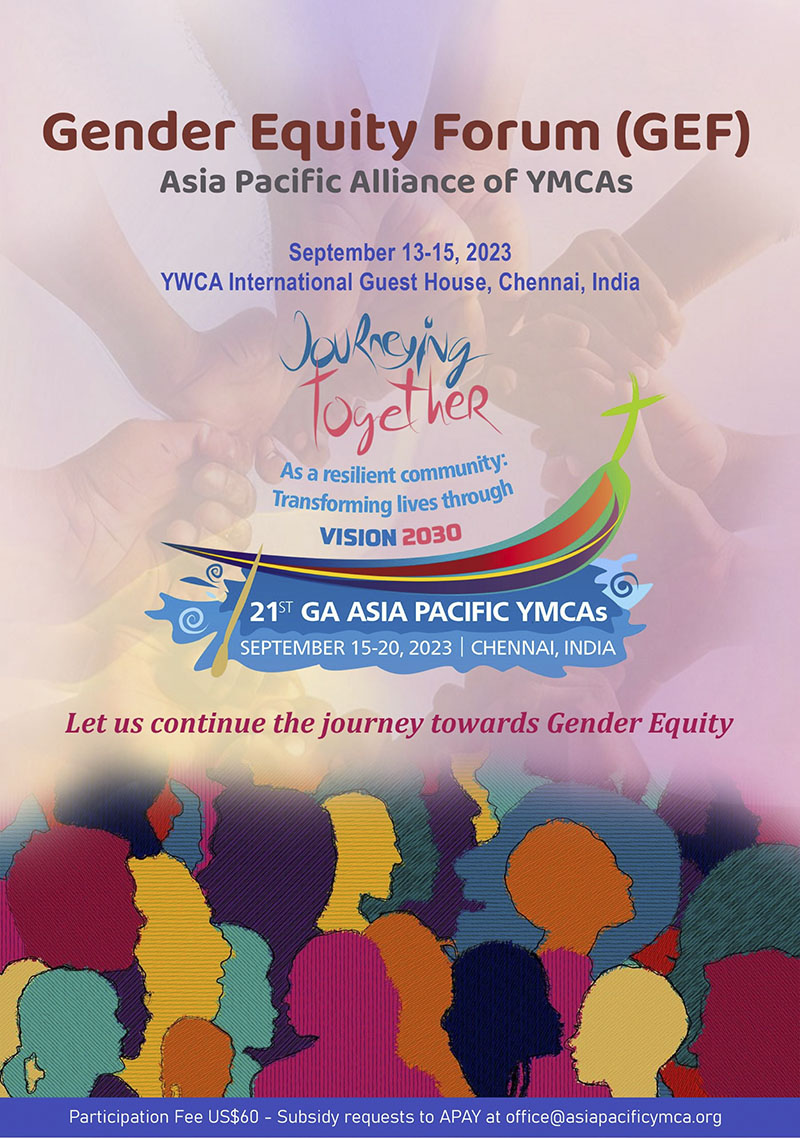 Learn more about the 1st Gender Equity Forum (GEF)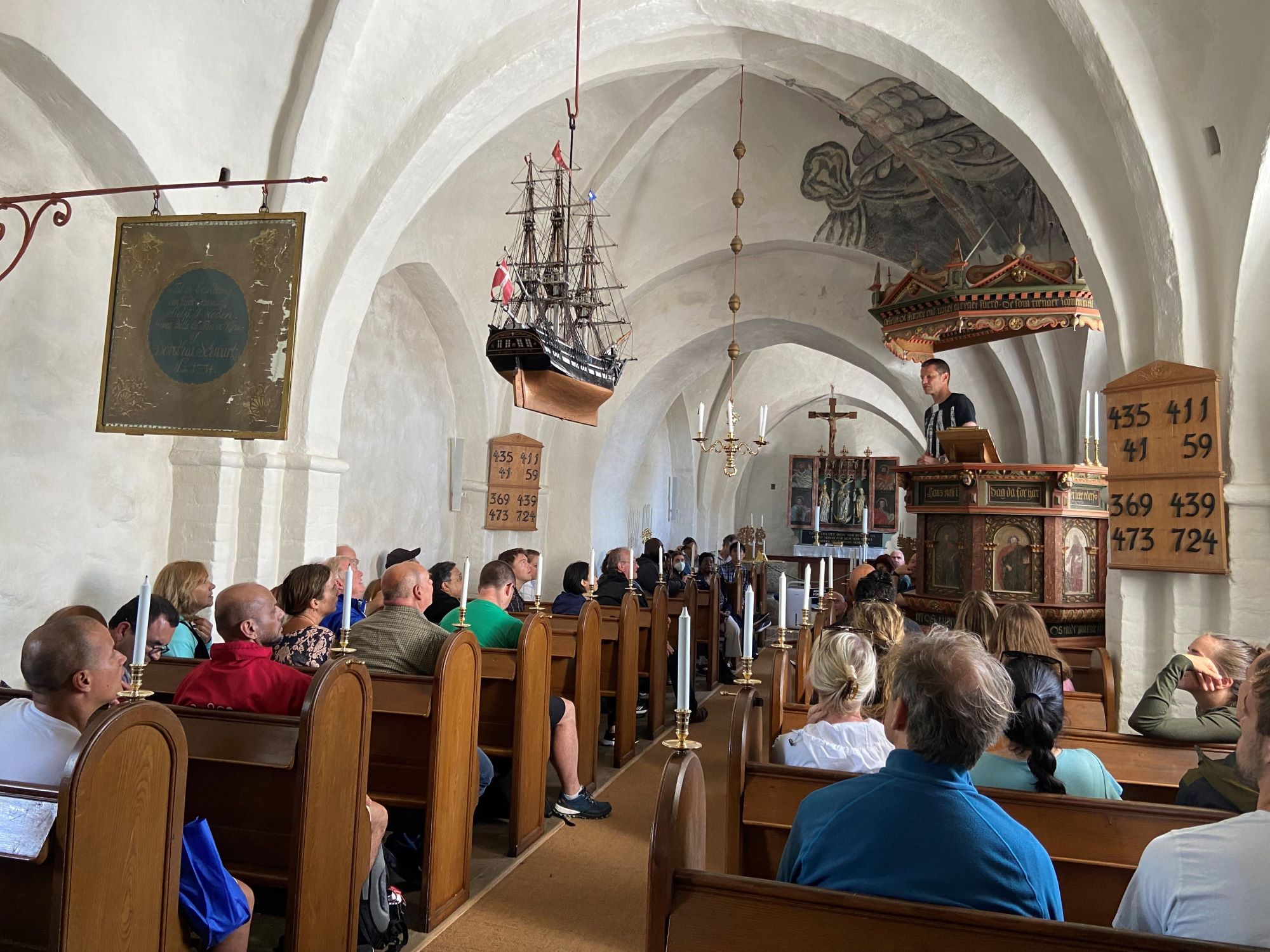 Learn more about Asian Mission Conference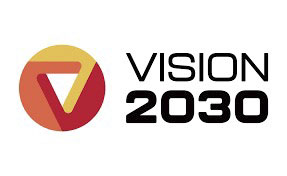 SUSTAINABLE PLANET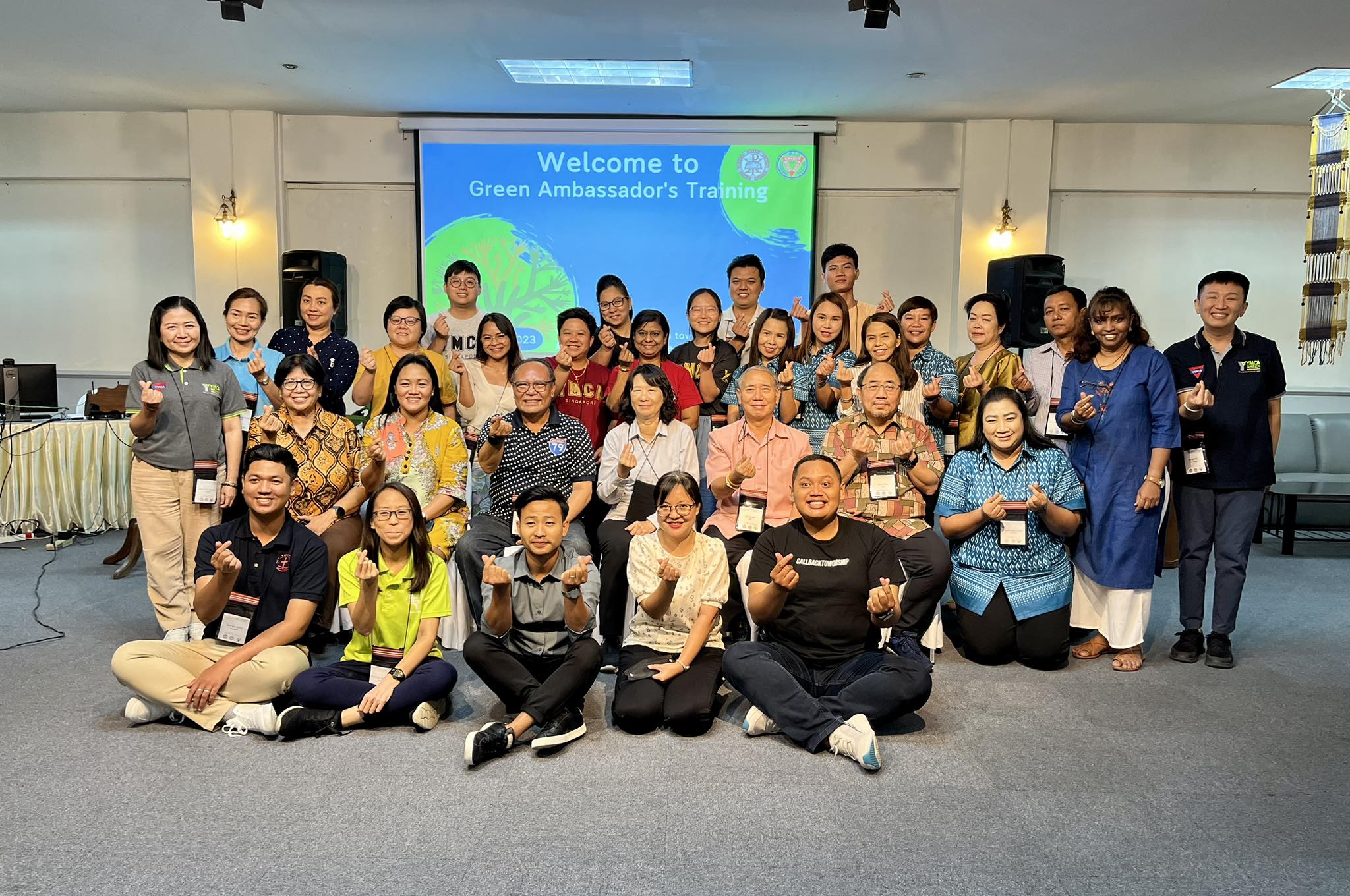 'Time for Climate Action Towards YMCA Vision 2030'
Green Ambassadors Training 2023
Last May 22-27, 2023, around 35 individuals from various YMCAs across Malaysia, Myanmar, Philippines, Singapore, and Thailand gathered in Chiangmai, Thailand. The purpose of the meeting was to discuss climate change and its effects on people and communities, exchange ideas on how to enhance the capacity of 'Green Ambassadors' to take action on environmental and climate change issues and work towards achieving a net-zero emission by 2030. Read more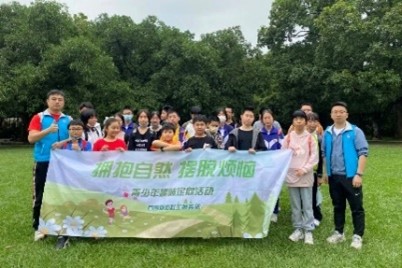 Combating Climate Change: China Y's Actions
From Earth Hour on March 25th, 2023, to Earth Day on April 22nd, 2023, China YMCA and YWCA have taken meaningful action to combat climate change through the motto "think globally and act locally". Responding to APAY's 29-Days of Climate Action campaign, NCY China encouraged local YMCAs and YWCAs to participate. Read more



World Environment Day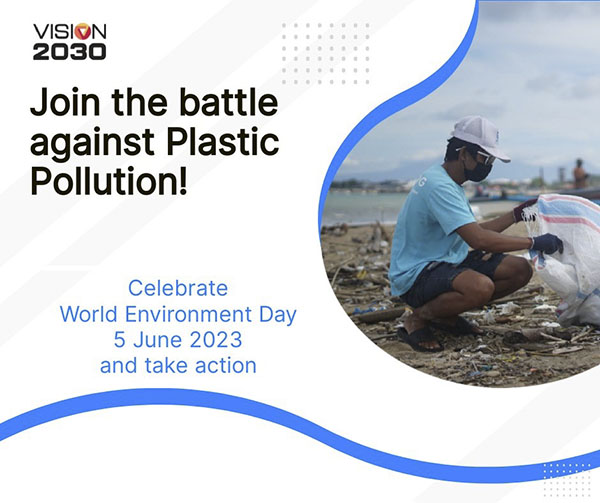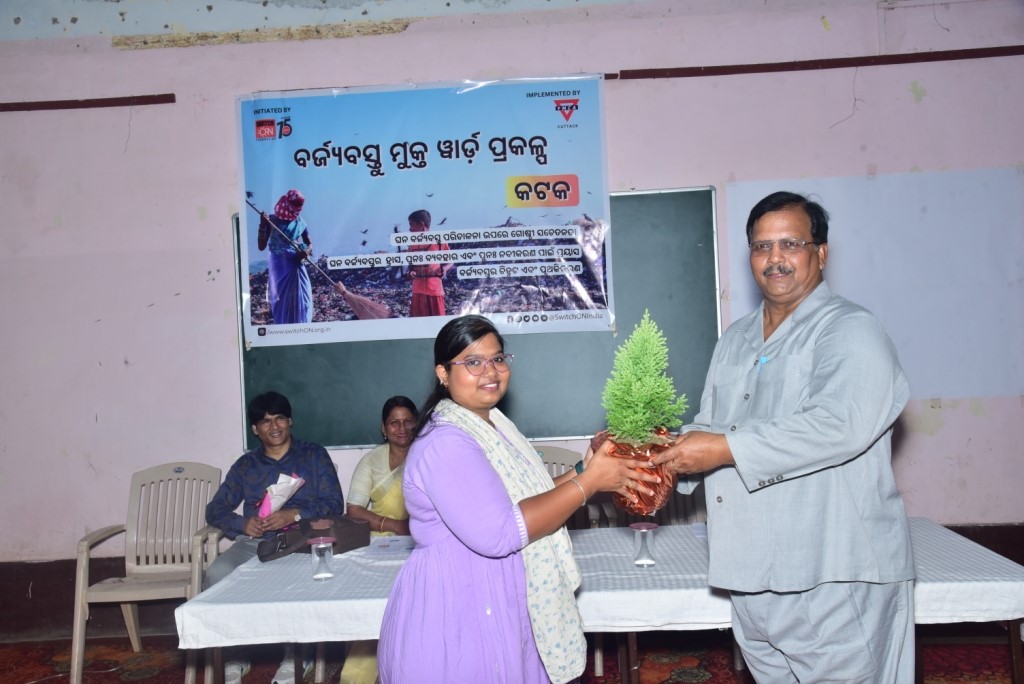 Awareness on Waste Management
On April 28th, 2023, YMCA Cuttack partnered with SwitchON Foundation to launch a Waste Management Project aimed at promoting waste reuse among residents of nearby slums and the local ward. The project's goal is to raise awareness and encourage sustainable waste management practices. Read more



APAY's Green Awards 2023
Learn more about the Green Award 2023 here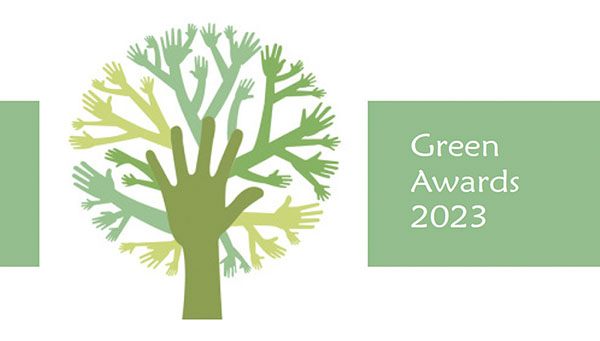 MEANINGFUL WORK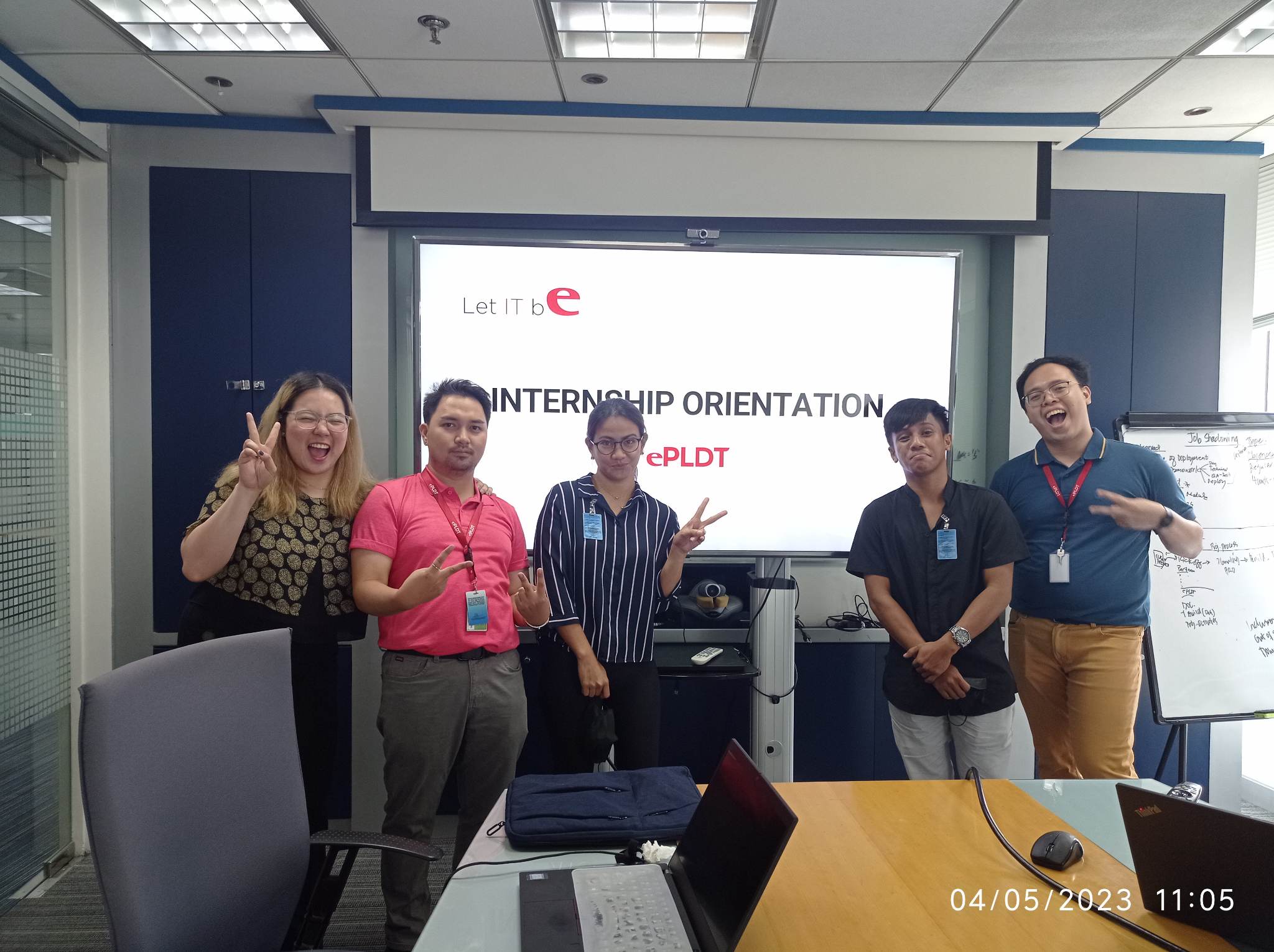 "YMCA Manila Gives Hope to 100 Mothers"
Youth-Led Solutions Initiatives for Future of Work.
Throughout the pandemic, people have become increasingly reliant on technology and more demanding in various aspects. To address this, the YMCA of Manila, Inc., Accenture, and the Philippine Business for Social Progress (PBSP) joined forces to turn the pandemic threat into an opportunity to meet the economic demand. Their collaborative effort resulted in the "Nanay's in IT" project, Read more



COMMUNITY WELLBEING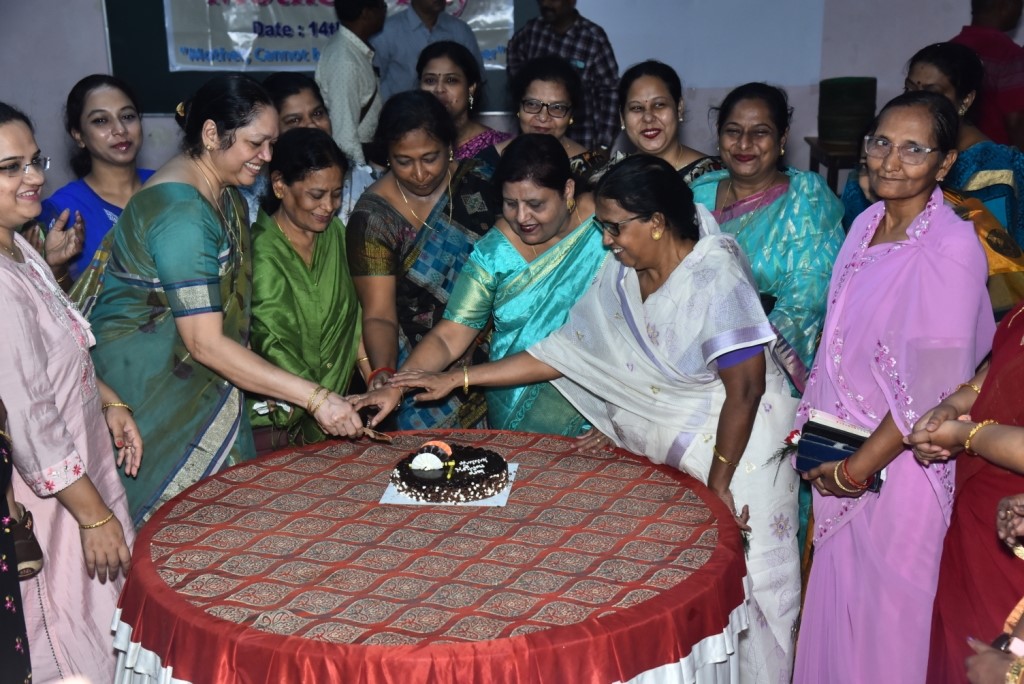 YMCA Cuttack celebrated Mother's Day
YMCA Cuttack felicitated the mothers on the 2nd Sunday of May as the world observed Mother's Day. Read more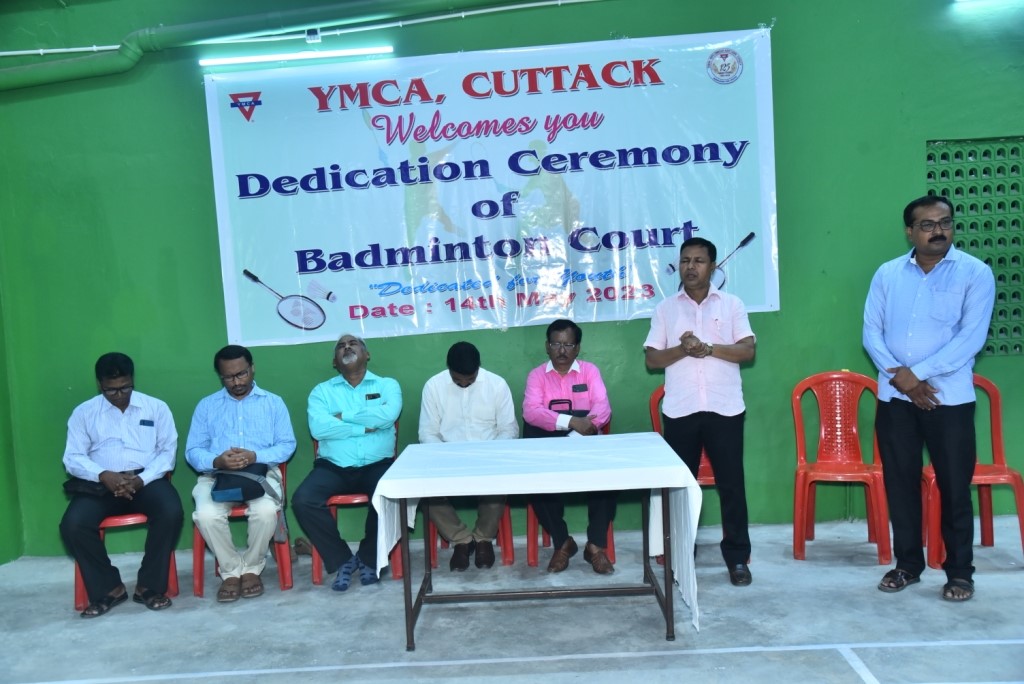 Dedication of a New Badminton Court
YMCA Cuttack is always concerned with developing and growing various age groups through sports activities. An indoor Badminton Court with international standard dimensions was constructed and dedicated on 14th May 2023. Read more



JUST WORLD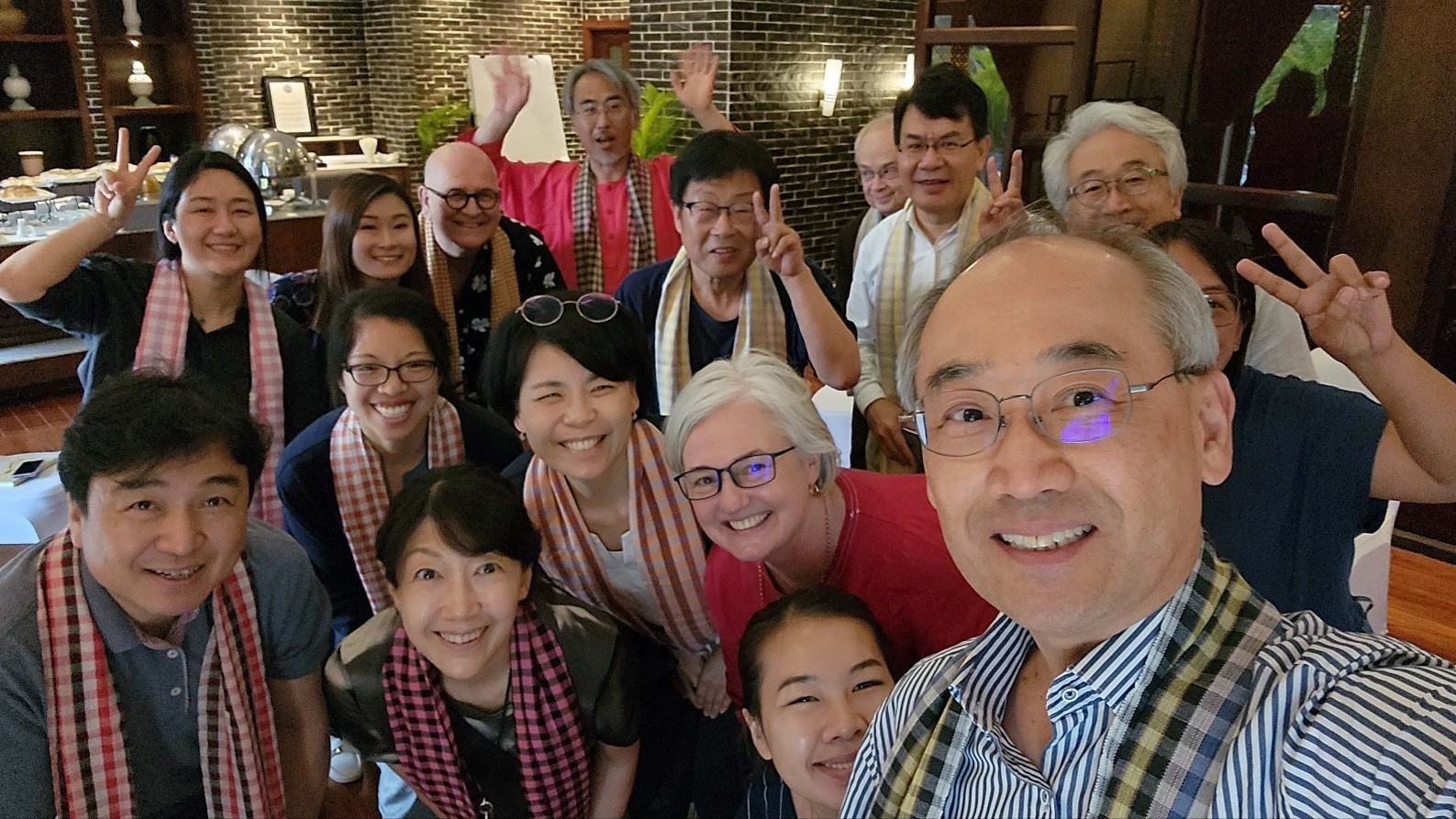 A Roundtable Meeting on Peace on the Korean Peninsula & Movement Strengthening Visit to Cambodia YMCA By GS Nam Boo Won
Between May 23rd and 27th, 2023, GS Nam Boo-Won participated in the Roundtable meeting on Peace on the Korean Peninsula held in Siem Reap, Cambodia, followed by a movement visit. The meeting brought together peace practitioners and scholars from various regions, including South Korea, the EU, China, the USA, the UN, and Japan. Read more




Yokohama YMCA organized a Prayer Meeting for Myanmar
On Saturday, May 6, 2023, the Yokohama YMCA International Committee hosted a prayer gathering dedicated to Myanmar. Over 30 individuals from Japan and other countries came together online to participate in the special event. Read more



Vision 2030 case studies
You are invited to submit YMCA Vision 2030 Case Study here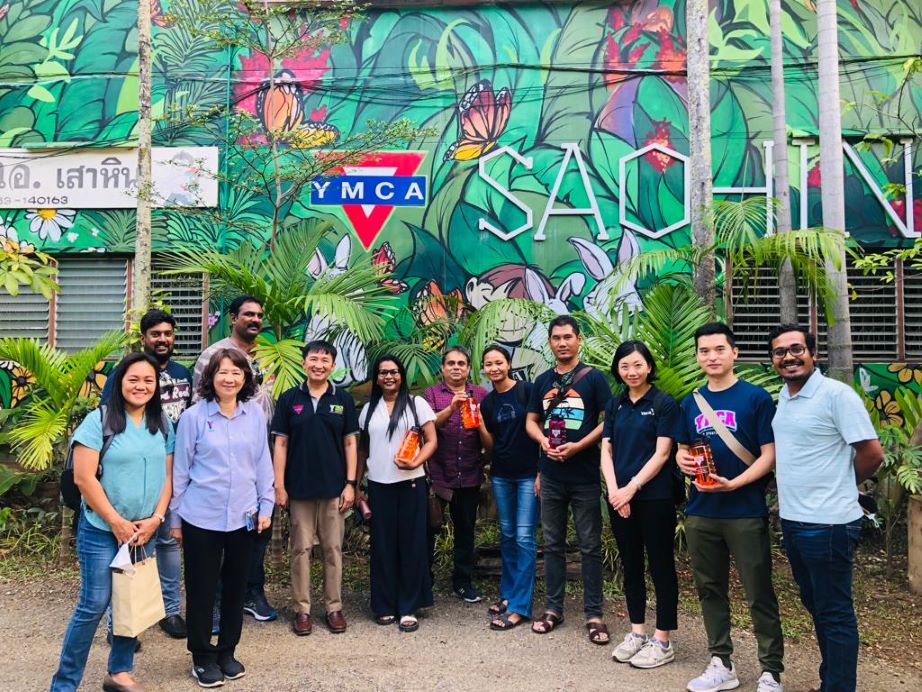 My Learnings at the 39th Advanced Studies Course
I understand the value of constant self-improvement and not settling for the status quo. As a believer in the YMCA's mission being youth-focused and regionally relevant, I aspire to promote the YMCA movement in Yokohama and Japan. My goal is to highlight the connection between local community-based YMCA projects and global social issues, thus strengthening the organizations. Read a reflection from Eriko here
ANNOUNCEMENT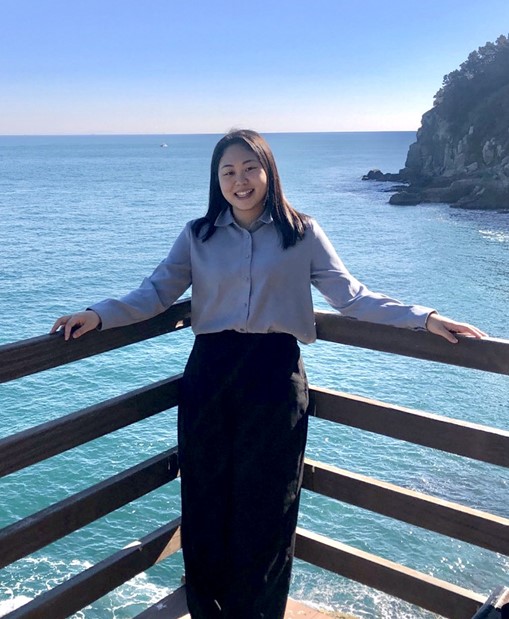 APAY welcomes Yura Rhee as Secretary for Youth Empowerment & Admin
We are delighted to announce that Ms. Yura Rhee has joined APAY as the Secretary for Youth Empowerment & Administration. Yura brings with her extensive experience as a Project Manager at Social Balance, a social venture that focuses on empowering individuals of all ages. Read more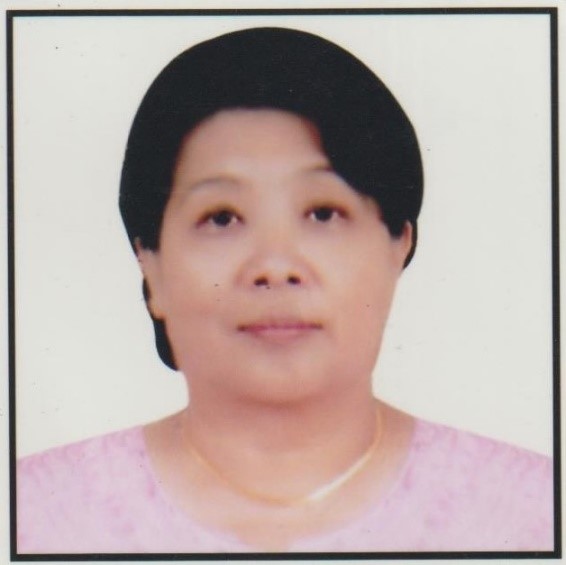 Ms.K.Lu Ja elected as the first Female President of the Myanmar YMCA
The Myanmar YMCA National Council Meeting in Yangon on April 1-3, 2023 elected Ms. K.Lu Ja as its first female President. She expressed joy and eagerness to serve in her new role, with a commitment to promoting youth empowerment, gender justice, and unity. Read more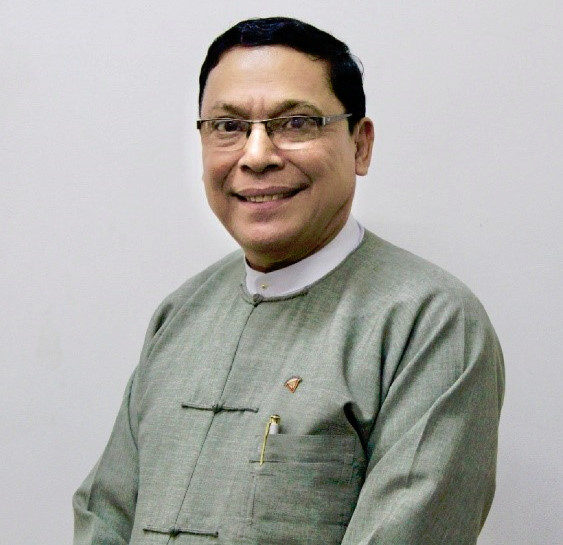 Maung Maung Win was re-appointed as NGS of Myanmar YMCA
Mr. Maung Maung Win has been reappointed as the National General Secretary of Myanmar YMCA for the term of 2023-2025. With twenty-one years of service in Mandalay, he was appointed as the National General Secretary in 2008. His service to the YMCA at both local and national levels are highly appreciated. Read more