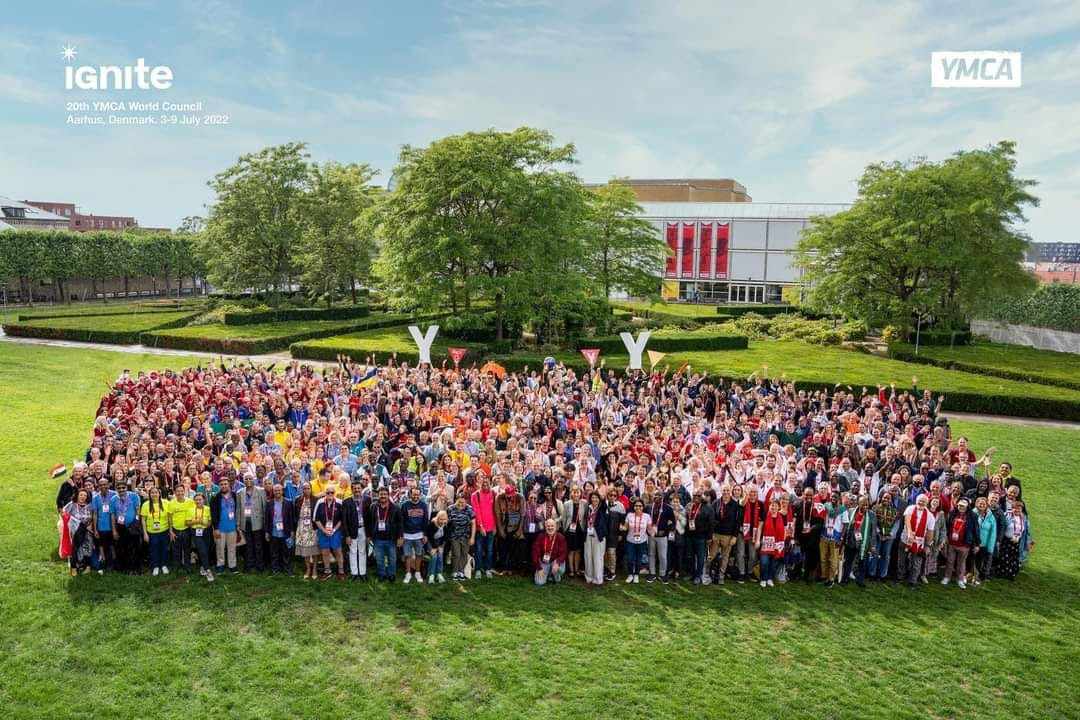 20th YMCA World Council A Historic milestone!
On 8 July, the 20th YMCA World Council ended in-person in Aarhus, Denmark and online - the biggest World Council ever, with 1200 people online and 1200 in-person. From July 3-9 the members of the World Council engaged and witnessed many deliberations such as: electing the new president and Executive Committee members, adopting the Vision 2030, creating a platform for the Co-Labs, Engagement Panels, approving the policy resolutions and many more. Read more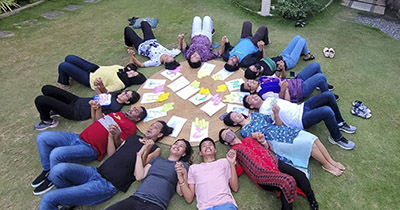 ICF Training of Trainers on Human Rights and Advocacy
Interfaith Cooperation Forum welcomed 10 students and one observer-participant from 7 countries, including Bangladesh, Cambodia, Laos, Nepal, Philippines, Timor-Leste, and Việt Nam, to join the Human Rights and Advocacy training of trainers workshop held from June 14-25 at Dumaguete City, Philippines. Read more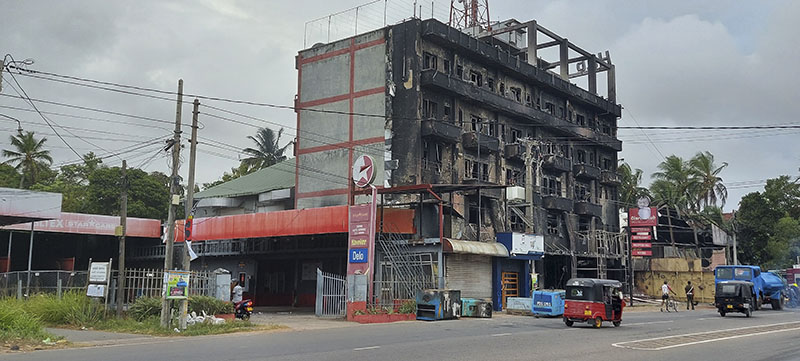 An unexpected fire broke out at the YMCA International Centre in Sri Lanka; buildings are partially damaged!
A fire broke out in the early morning on the 23rd of July at the YMCA International Centre in Kurana, Katunayake. Many from the global YMCA community and APAY reached out to the YMCA Sri Lanka with solidarity and support. NCY of Sri Lanka is eternally grateful to all in the greater YMCA family for their camaraderie and concern during this time. Read more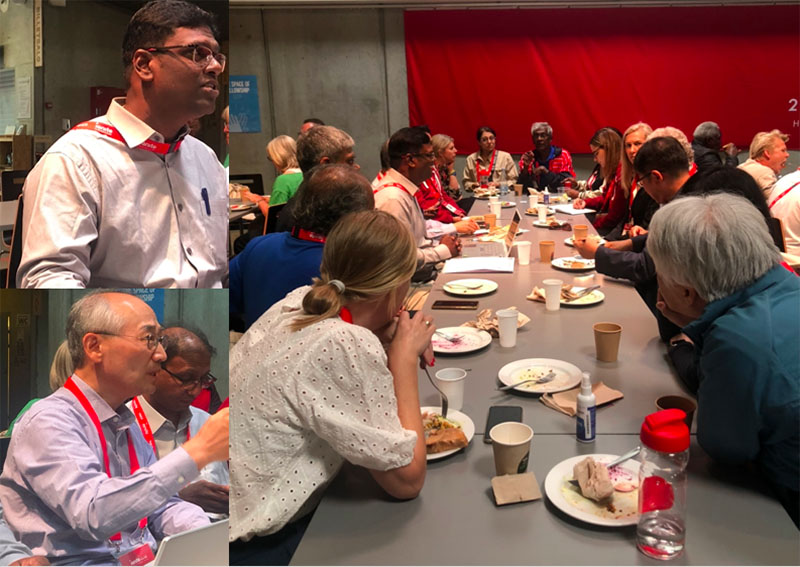 A Partners Support Group is formed in solidarity with Sri Lanka YMCA during the World Council in Aarhus, Denmark
In response to the urgent appeal by Sri Lanka YMCA, APAY supported and coordinated to form a Partners Support Group in solidarity with Sri Lanka YMCA during the World Council in Aarhus, Denmark. Read more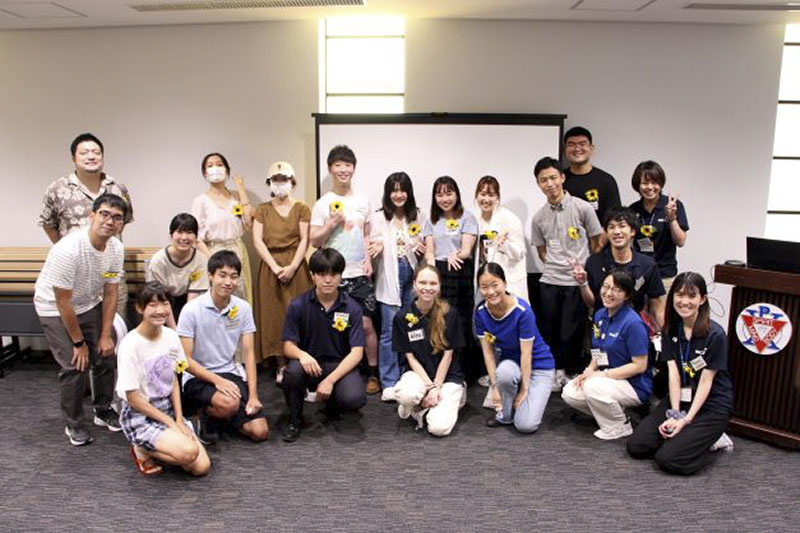 Yokohama YMCA held its 4th Youth Conference
The Yokohama YMCA youth community held the 4th youth conference on July 2nd. The theme was "Let's learn about Ukraine" aimed to learn about the people, culture, and the current situation in Ukraine. The participants were teens and youth in their late 20s. Read more



YMCA of Myanmar seeks international support for the construction of an office building and Youth Hub in Lashio
The National YMCA of Myanmar is now promoting a fundraising project to construct a new building and youth hub for Lashio YMCA. Lashio is a beautiful town in the Northern Shan State northeast of Myanmar. Northern Shan State is one of the most complex conflict environments, with at least eight ethnic armed groups operating and/or claiming territory in the area. Read more