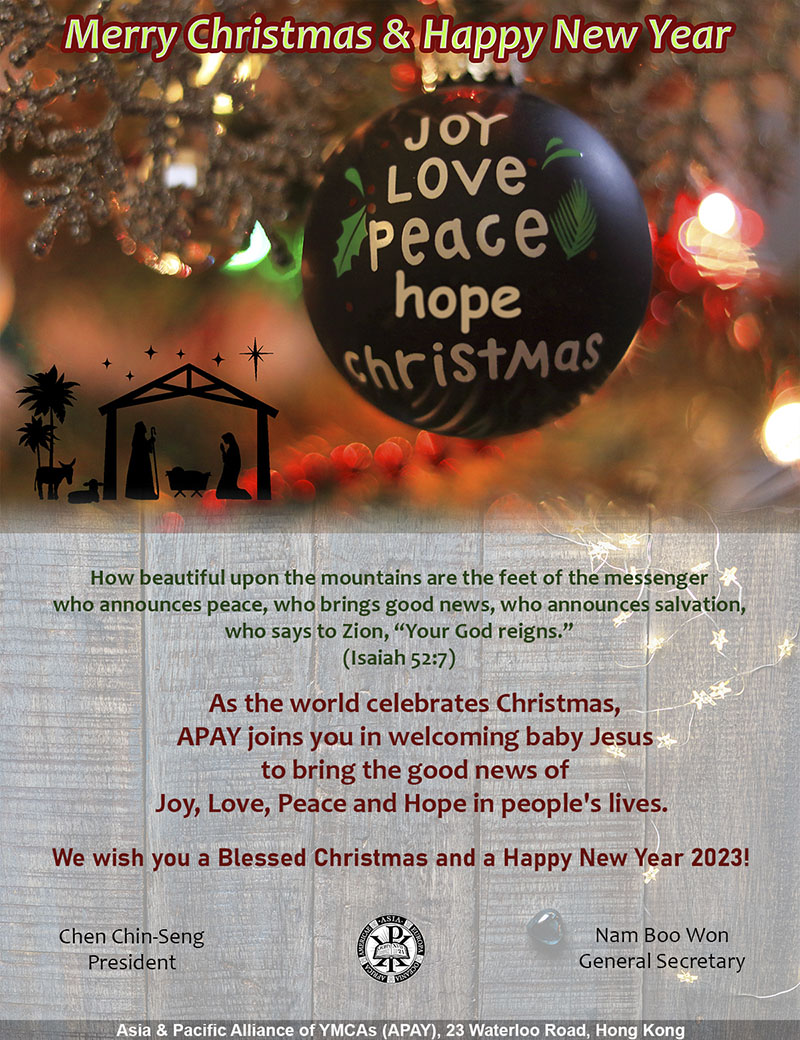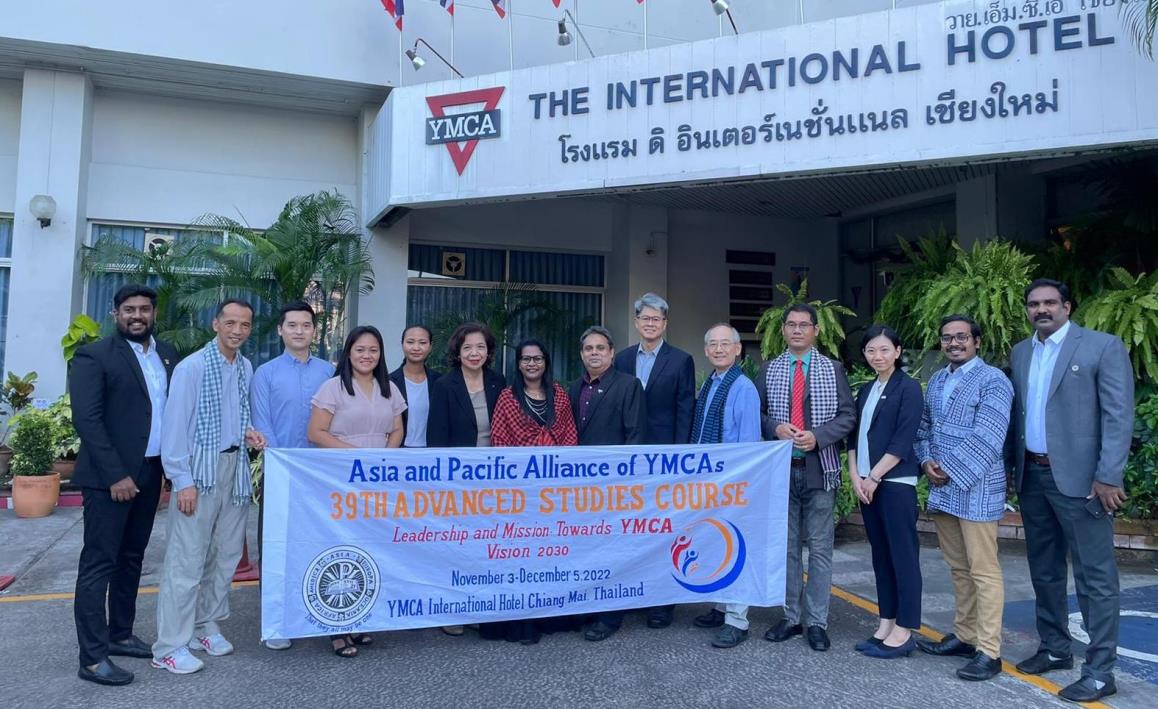 39th Advanced Studies Course "Leadership and Mission -Towards YMCA Vision 2030"
https://youtu.be/UXZQhDOYy0g (youtube link)

The 39th Advanced Studies Course (ASC) concluded on 4th December at YMCA International Hotel in Chiang Mai, Thailand. The 39th ASC participants issued a communique at the end of the program; please click here to read the communique.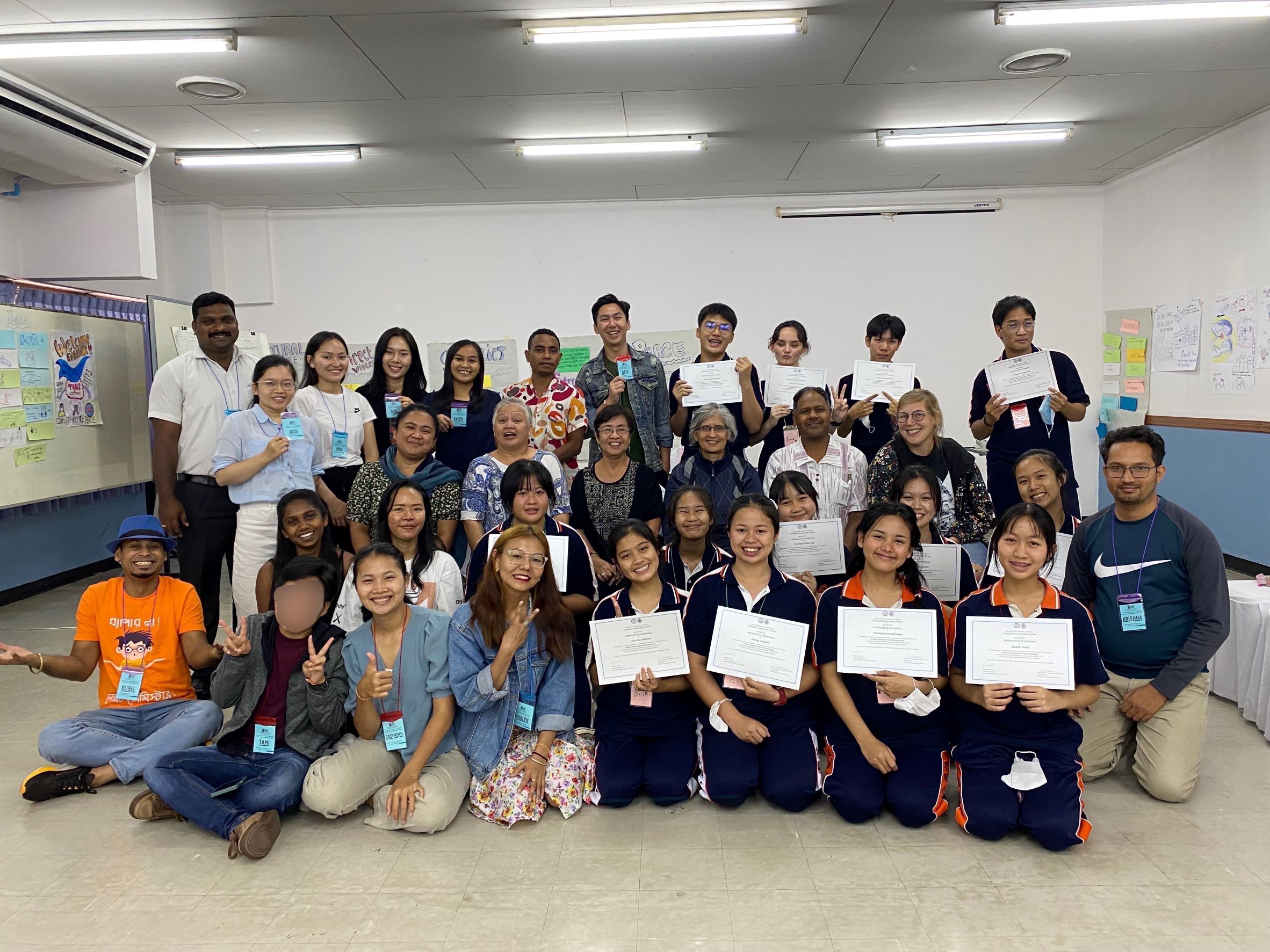 Peace Institute -Training of Trainers on Conflict Transformation and Peacebuilding
The Peace Institute III Training of Trainers on Conflict Transformation and Peacebuilding was held from October 27 to November 6, 2022. It was organized by the Interfaith Cooperation Forum (ICF), a project of the Asia and Pacific Alliance of YMCAs (APAY). Participants came from 12 countries of Asia. Read more



It's Time: Igniting the Youth for Impact
The YMCA of the Philippines held its 5th National Youth Assembly (NYA) with the theme- It's Time: Igniting the Youth for Impact at the Manila Downtown YMCA Auditorium last November 11, 2022. This assembly was attended by 28 in-person and 25 registered virtual attendees representing 13 local YMCAs. Read more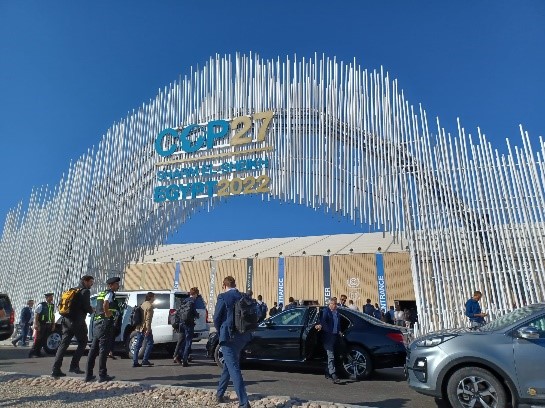 COP27 – A Reflection
Greenhouse gas emissions have reached a record high this year. Everyone should fight hard to limit global warming to 1.5 degrees Celsius above pre-industrial levels to achieve zero carbon emissions. As an enthusiastic engineer, I am dedicated to driving meaningful and positive change to climate issues in mitigation and adaptation. Read more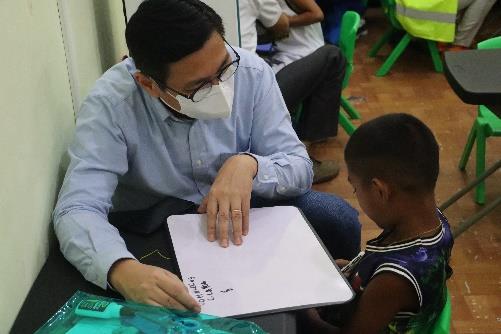 Thanksgiving - Golden Anniversary of Makati YMCA
The Makati YMCA in the Philippines culminated their Golden Anniversary on November 19, 2022, through a thanksgiving mass and a hybrid program highlighting the beneficiaries of its CARE programs. Read more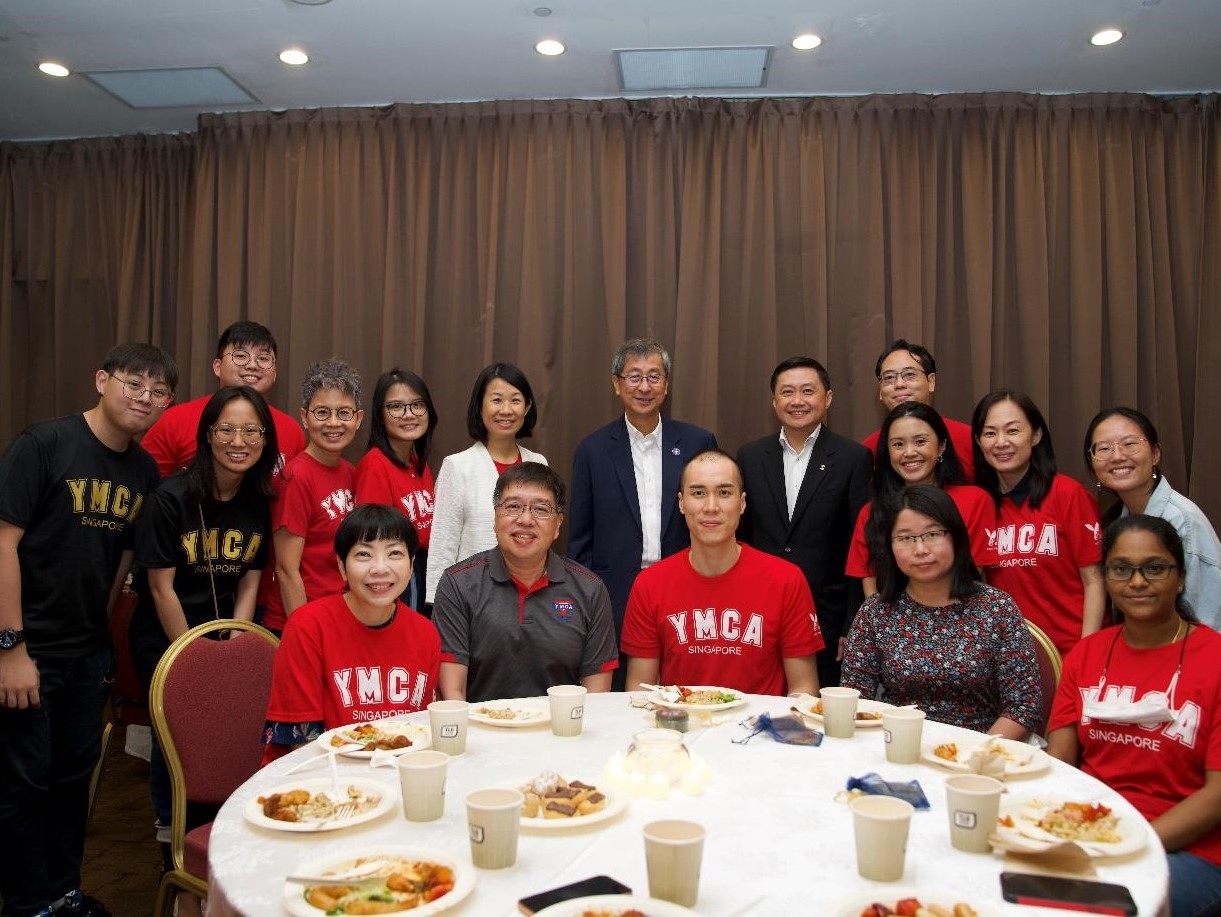 YMCA Singapore celebrated 120 years of community work with YMCA leaders
This Thanksgiving season, YMCA Singapore celebrates 120 years of community work in Singapore with global guests from World, Asia and Pacific Alliances, YMCA Twinning, and the National Council of YMCA through a hybrid event. Read more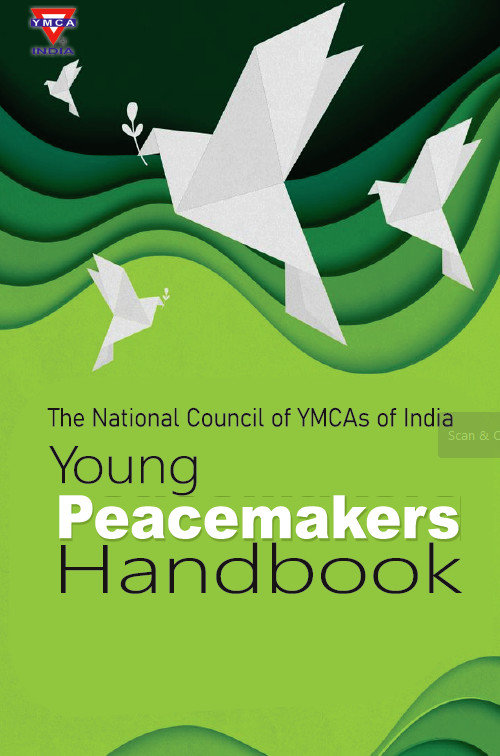 Young Peacemakers Handbook published by YMCA India
Peacebuilding will be a sustained effort and must be embraced as part of the development programme. Increased conflicts and hate on the lines of religion, caste and colour damage the fabric of the community and spread fear within the communities. Read more



Click here to download the handbook
ANNOUNCEMENT
Extraordinary Executive Committee Meeting and Annual Executive Committee Meeting (ECM)2023
We seek your kind attention to the Extraordinary online ECM being postponed to January 16, 2023, from 3 PM to 5 PM HKT via Zoom. We apologise for any inconvenience caused.
The proposed Agenda for the Extraordinary ECM is the APAY registration at the Korean government and related matters, including amendments in the APAY Constitution and By-laws.
The annual APAY Executive Committee Meeting (ECM) will be held virtually on April 14, 2023, for one day. The decision is made to provide more time for the General Assembly and Council Meeting in September 2023. Details about the Extraordinary online ECM and the annual ECM on 14th April 2023 will be sent to the National Movements and related members in due course.
The APAY office will be closed for Christmas and New Year holidays from December 22, 2022 to January 2, 2023