Joint National General Secretary for the Singapore National Council
Ms. Phyll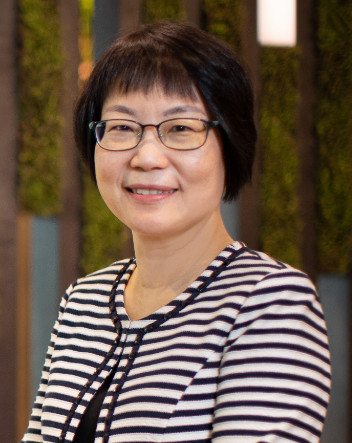 is Tan Hwee Sim and Mr. Steve Loh have been appointed Joint National Secretary for the Singapore National Council on 22 July 2020 at the Annual General Meeting of the National Council of YMCA of Singapore.
Ms. Phyllis Tan is the Executive Director & CEO (Group) of the Metropolitan YMCA of Singapore. She joined the Metropolitan YMCA from 1 Feb 1990 and undertook roles in Personnel & Training and Corporate Planning. She was appointed CEO in March 2007. Phyllis was qualified as a lawyer from NUS, holds a Graduate Diploma in Personnel Management, and attended the APAY Advance Studies Programme in Hong Kong, the LKY Senior Management Programme for Non-Profit Management (LKY SMPNP) as well as the Social Leadership Singapore (SLS) Programme.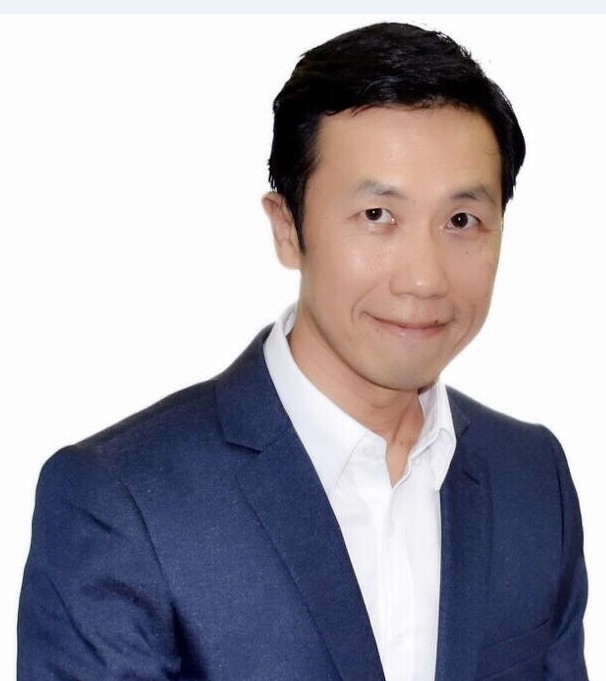 Mr. Steve Loh joins as General Secretary & CEO of YMCA of Singapore on 15 August 2018. He brings with him a unique blend of management, entrepreneurial and leadership experience gained from global missions, social service as well as from the media industry. He has garnered substantial expertise in managing operations, instituting governance and conducting business restructuring, while emphasising the need to value and develop people. He graduated from the University of Arizona with a Bachelor of Arts, majoring in Journalism & Political Science. He is married with two children and attends St John's St Margaret's Anglican Church since 1976, where he serves as a Home Cell Group Pastor since 2005.