YMCA Tozanso organized Retreat for Essential Workers amidst Covid-19 Pandemic
Last Updated (Friday, 29 January 2021 13:19)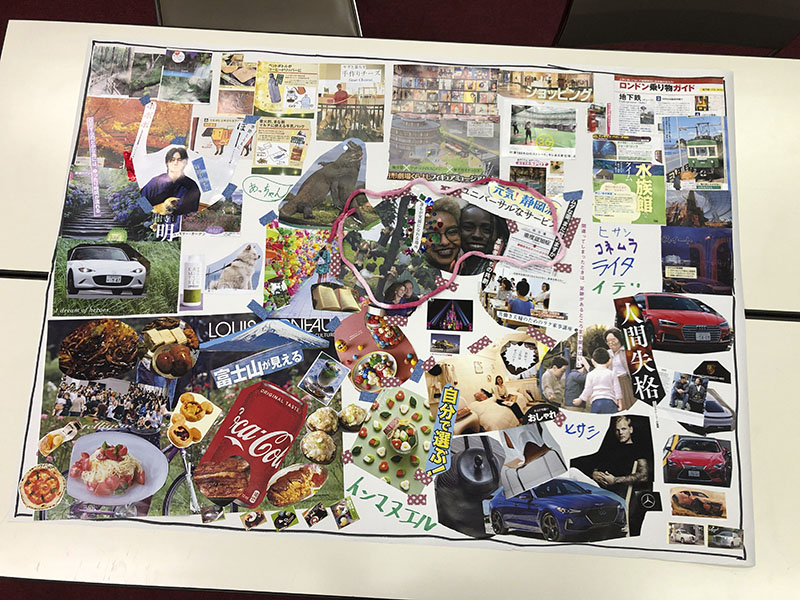 Responding to Covid-19 related crisis, essential workers such as Doctors, Nurses, Staff of facilities of Elderly and people with disabilities are experiencing heavy burden on their daily work and exhausted both mentally and physically. To provide healing and retreat opportunities to the workers, YMCA TOZANSO held a 2-day program "Retreat for Essential Workers" on November 17th - 18th, 2020 at NCY Japan International Youth Center TOZANSO, Shizuoka Prefecture, Japan.
People working in medical and welfare settings are experiencing mental and physical stress. They can hardly get a holiday, and their daily activities are limited to their home and work. The additional pressure of not to cause infection at their workplace might cause their mental illness.
In this program, YMCA TOZANSO invited Dr. Mihoko Nakatani (Clinical Psychologist) as a counselor to maintain and improve the mental health of Essential Workers and provided time to relax in the rich natural environment of YMCA TOZANSO surrounding the Mt. Fuji, the highest mountain in Japan.
On Nov. 17th, six management staff from 3 different social welfare facilities in the local area were invited to the program. At the opening session, they learned the importance of mental health care for themselves. They also enjoyed working in the fresh air, followed by a bonfire session to share their anxiety and worries.
On Nov. 18th, some front-line workers joined the group and visited the deep forest of Mt. Fuji. They also worked together on "Collage" to express their dream of hope.
"There was no time to take a break these days. A deep breath in nature has made me feel much better." "During the bonfire session, I could get to know that everyone has similar trouble. It relieved my burden. These are quotes from the participants.
Dr. Nakatani says those people have a strong will to "work for people" and "be close to people in need", and they sometimes failed to notice their own exhaustion. She points out that those sense of mission can quickly bring them into "Burnout Syndrome". She also advised the participants to share their feelings among workers every day and not carry their mental stress to the next day.
YMCA TOZANSO will continue a similar program for both medical and welfare workers in the future.
By- Kazuki Yamane, Executive Director of YMCA Tozanso