Grace is So Beautiful
Last Updated (Thursday, 27 May 2021 19:09)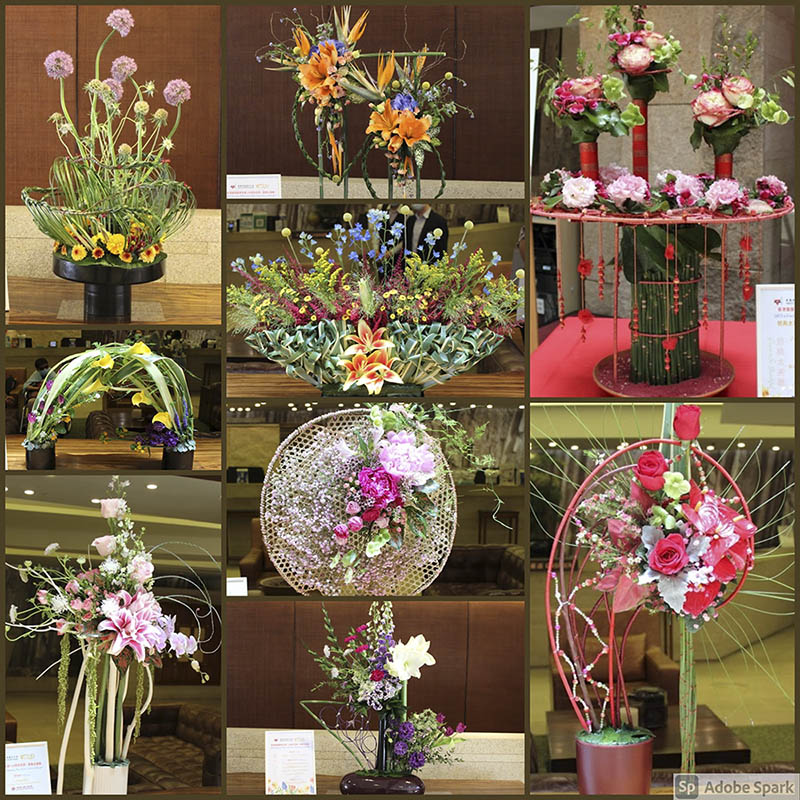 'Grace is So Beautiful' Flower Festival
What do you get when 'gratitude', 'fruits of the Spirit' and 'commitment' are combined? You get a flower festival which glorifies God's faithfulness.
'Grace is So Beautiful' is one of the YMCAHK's fund-raising efforts to fulfill its commitment towards the Child Development Fund's BOSS project, which matches students from underprivileged families with mentors, to walk alongside with them to achieve targeted savings, formulate personal development plans and realise dreams.
Inspired by this meaningful project, Ms Lily Yau, the YMCAHK's flower arrangement instructor gave what God has endowed her with – a talent to create amazing flower arrangements. At the Festival, she created 10 captivating floral pieces; each titled after the 9 fruits of the Spirit and with the final piece named after the event 'Grace is So Beautiful'.
The floral pieces, sponsored by 10 generous donors, were displayed at the YMCAHK's atrium from May 7 to 9 to celebrate Mother's Day. Fresh carnations and Ms Yau's flower arrangement albums were sold at the event as well.