APAY Solution Team on the Future of Work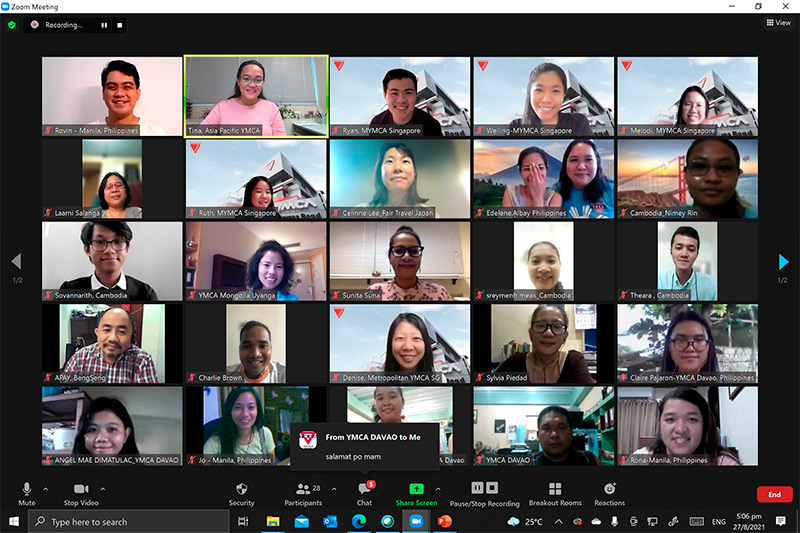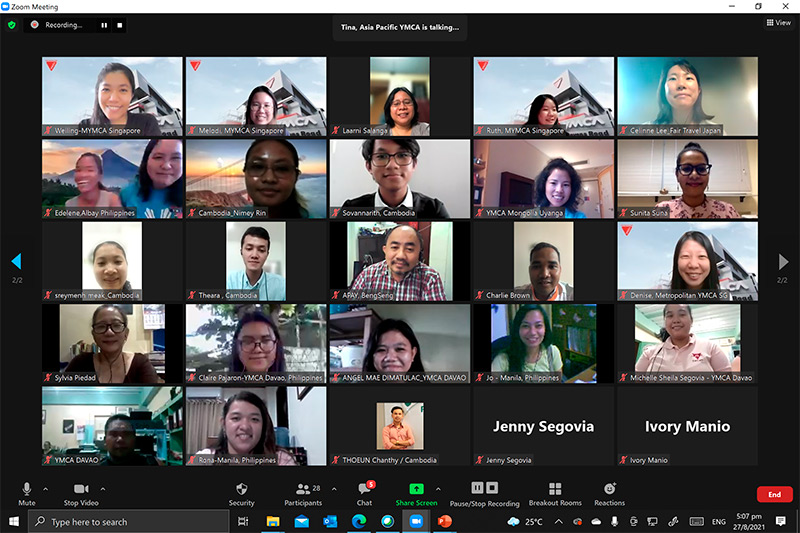 Six (6) Solution Teams on the Future of Work representing national movements of Cambodia, Japan, Philippines and Singapore completed their first pitch prototype call last 27 August 2021. The online meet up showcased the creative and innovative ideas of young people on how to address the issue of unemployment. The project presentations included the following:
• Urban gardening as alternative livelihood
• Formal training to internship supervisors
• Mentorship and coaching to youth to prepare themselves for the future of work
• Enterprise Shelter to help startup companies and young entrepreneurs
• Creation of website to connect employers and employees
• Organic waste management for employment
The event was organized by APAY in partnership with the WAY to give the solution teams a chance to share what they have worked on and to receive feedback from experienced panelists that allows the teams to improve their solution ideas. Apart from APAY staff and Gloria Shimuli Anyika of WAY, the event was dialogue was joined by Laarni Josieleah Salanga, Livelihoods officer in Urban Poor associates advocating tenurial security for the urban poor; and Celinne Yunkyung Lee, Manager of Fair Travel Japan.
The final pitch call will be organized on September 10 to hear more about the updated version of the proposals leading to the final written project paper.