Breaking Barriers: A Discourse on Mental Health
Last Updated (Tuesday, 28 September 2021 23:19)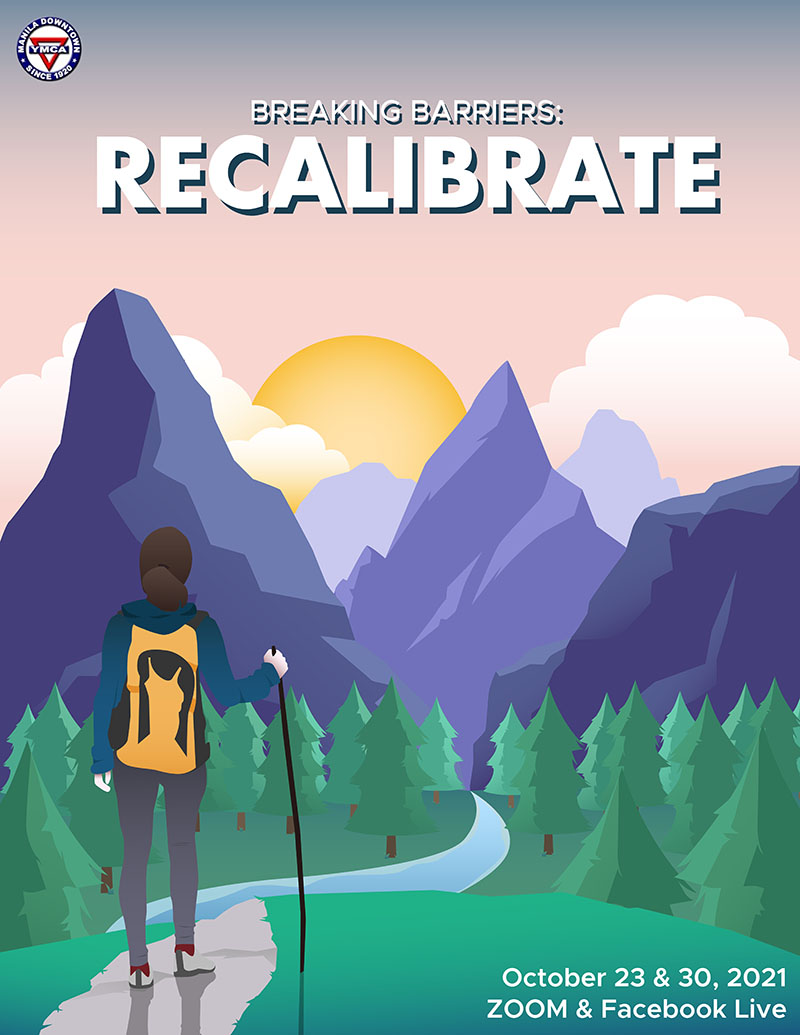 Since the pandemic started, there have been a series of lockdowns and restrictions across the world. Face-to-face interactions have been restricted and everyone has been forced to be on a virtual setup, albeit work or school. As COVID-19 cases continue to grow, concerns on one's well-being and their states of mental health also grew exponentially. A mix of anxiety, stress, and fatigue has been the challenges of most during these trying times, especially the youth. As YMCAs, we want to be change agents and push to start discourses on mental health. Through our little ways, we should be able to protect our youth's body, mind and spirit and challenge the stigma on mental health.
Because of this, Manila Downtown YMCA is launching its mental health initiative in the new normal entitled "Breaking Barriers". This initiative will run every Saturday, for the whole month of October. Events will be streamed both in Zoom and in Manila Downtown YMCA's Facebook page.
Join us as we continue breaking barriers and breaking the stigma on mental health. Hear from our esteemed lineup of speakers, both local and international, during our panel discussions in "Recalibrate" on October 23 and 30, 2021 from 2:00PM to 5:30PM (GMT+8). You may register here: https://tinyurl.com/MDYMCARecalibrate2021.
For inquiries, you may send email at This e-mail address is being protected from spambots. You need JavaScript enabled to view it .
Richard Tee, Project Head