Obituary-Cheung Yeuk Sze
Last Updated (Friday, 03 December 2021 20:15)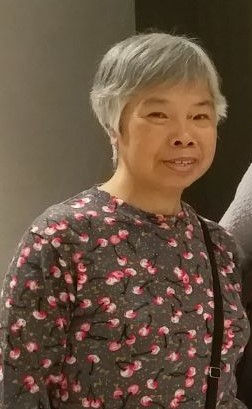 Obituary
With great sadness and sorrow, we announce the passing away of Cheung Yeuk Sze (we call her "Sze Tse") on November 22, 2021, at the Queen Elizabeth Hospital, aged 71.
She had faithfully served APAY as Office Assistant for more than 24 years during General Secretaries Late Tang Chi Kiong, Bart Shaha, Late Yip Kok Choong and Kohei Yamada.
She was thoughtful, helpful, supportive and always a cheerful presence!
The funeral service will be on December 19, 2021, and the body will be carried to the crematorium on December 20, 2021.
We convey our deepest condolences to the bereaved family of Sze Tse. Join us in praying for her soul and giving strength to her family members during this period of their grief.
By APAY Family