30th YMCA Advanced Studies Programme (ASP)
Last Updated (Thursday, 31 July 2014 20:25)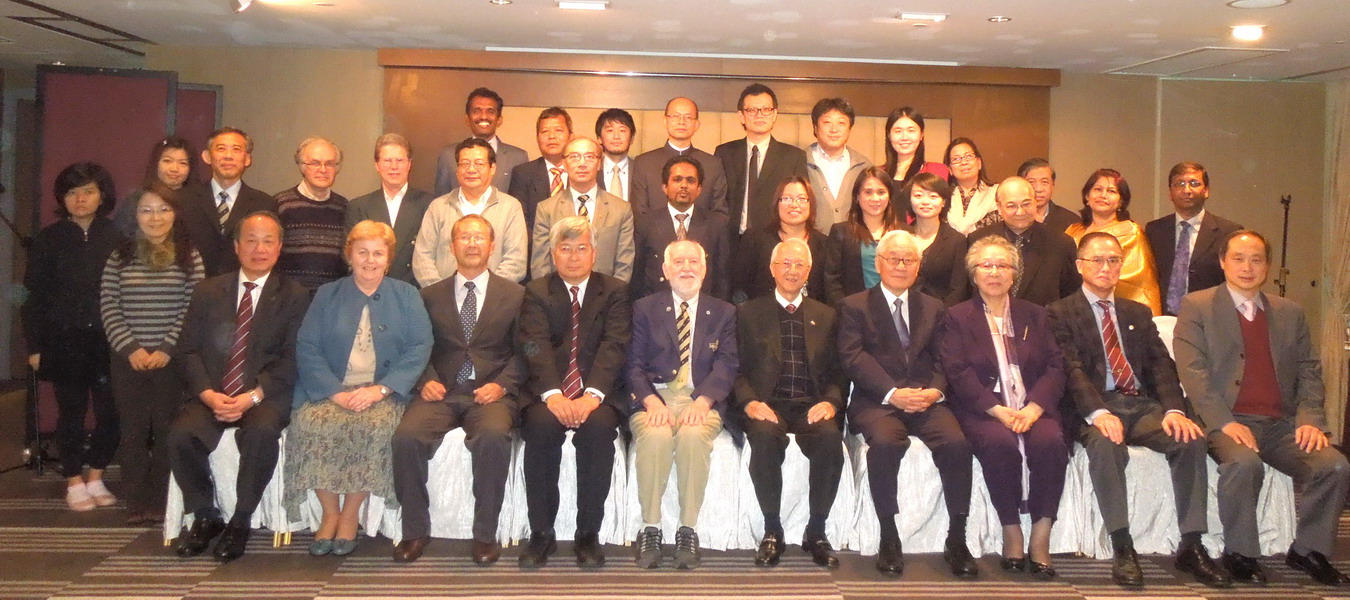 The 30th Advanced Studies Program of the Asia and Pacific Alliance of YMCAs concluded on 30th November 2012 along with the holding of the Graduation Ceremony hosted by the Chinese YMCA of Hong Kong. The program commenced on 5th of November with a Welcome Dinner hosted by the YMCA of Hong Kong. The venue of the event was in YMCA Youth Village, Wu KwaiSha, New Territories, Hong Kong. Eleven YMCA Professional Secretaries from Bangladesh, China, Hong Kong, India, Japan, Korea, Malaysia, Myanmar, Philippines and Sri Lanka participated at the 30th Advanced Studies Program.
The month long Advanced Studies Program Curriculum included (i) Contemporary YMCA Mission, (ii) Understanding of Contemporary Theology & Creative Worship (iii) Social Realities & Impact of Globalization,(iv) Global Citizenship Education (v) Gender Sensitivity Education (vi) Contextual Responses - the Vision of Alternative Responses (vii) Understanding of Climate Change (viii) Contextual Realities, Impact & Responses (Exposures & Social Visits)(ix) The YMCA Movement - New Trends & Thrusts, Resource Mobilization, Good Governance, Organizational Review(x) Contextual Program Response and Presentation.
The participants devoted themselves in deep study for 160 hours during the program. The methodology of the Program consisted of lectures, discussions, group work and deliberations. Exposure visits were also arranged for the participants to the Caged Homes, Migrant Workers, Organic Farming, Youth Activities of the YMCAs in Hong Kong.
The faculty included Dr. David Suh, Dr. Lo Lung Kwong, Dr. Lawrence Yick, Ron Coulombe, Maggie Matheison, SunitaSuna, Anthony Chiu, Doris Lee, Kohei Yamada, Bruce Van Voorhis, Lee Man Key and Duncan Chowdhury.
As a part of the curriculum each participant had to prepare and present a Re-entry Plan elaborating his or her commitment to work on a special area of social relevance in their own YMCAs after their return.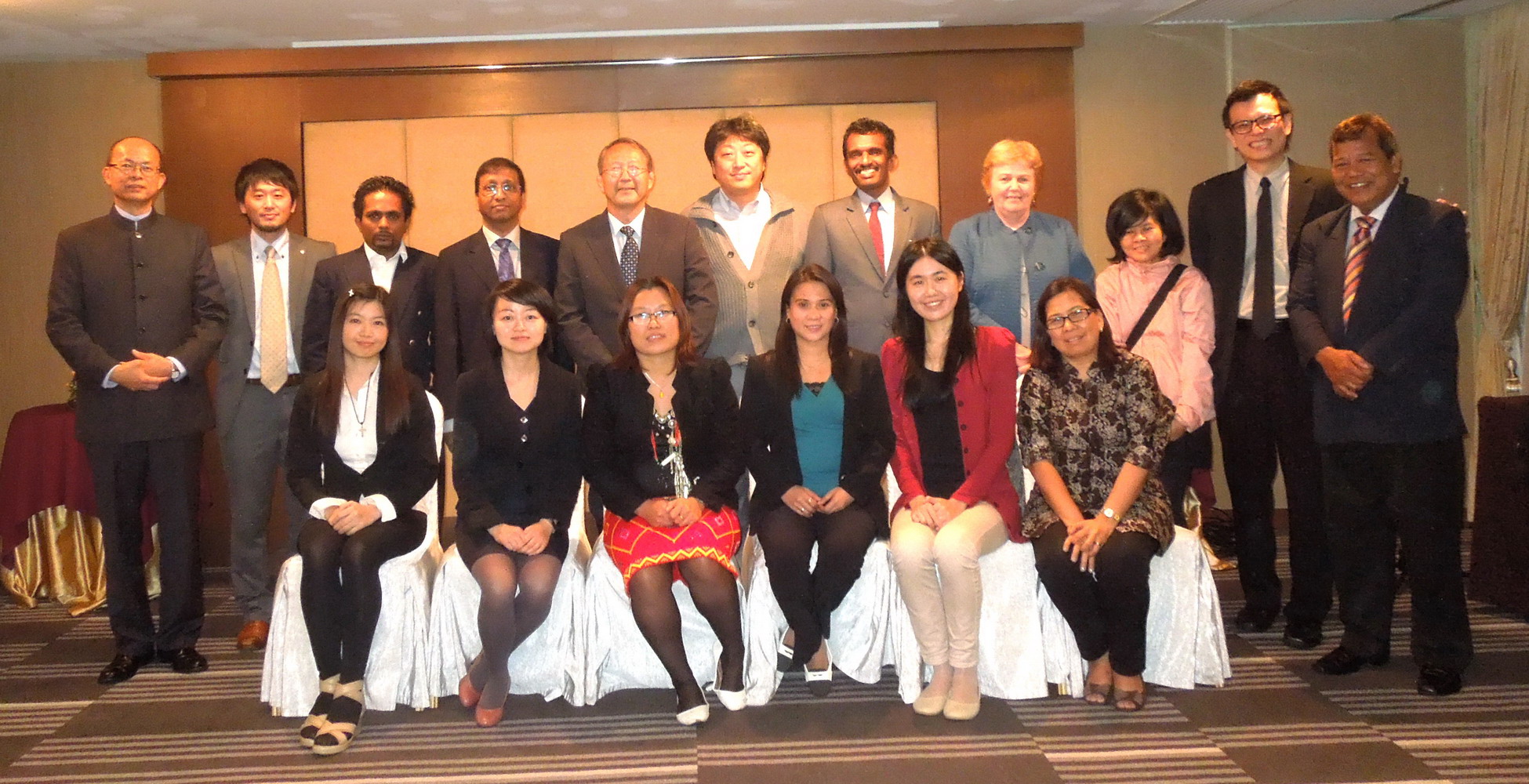 We wish to thank the Chinese YMCA of Hong Kong, the YMCA of Hong Kong, the Y's Men International, all the resource persons and staff members of APAY for their whole hearted cooperation and support to make this event a successful one.