Regional Conference on Climate Change
Last Updated (Friday, 22 September 2017 12:26)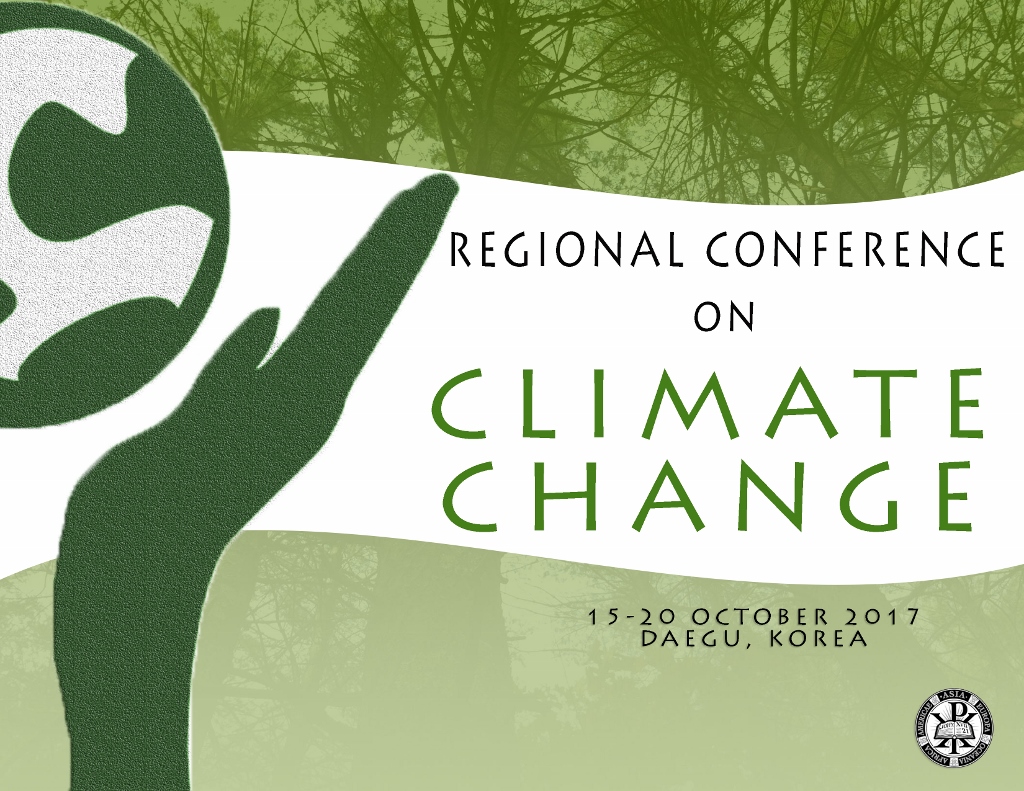 The Asia and Pacific Alliance of YMCAs will be conducting its 2nd Regional Conference on Climate Change in Daegu, Korea on October 15-20, 2017. The conference will serve as a culmination of the E-learning program and will provide a space for the youth to discuss the action plan or initiative on an environmental program or project.
Several topics that were not covered in the E-learning will be discussed and the participants will also have an exposure activity on an environmental program of Daegu YMCA. The APAY hopes that through the conference, we could empower more young people who are environmentally conscious and responsible.
This program is organized by the APAY jointly with National Council of YMCAs of Korea and Daegu YMCA.