ICF National Forum in Nepal Organizes Human Rights Workshop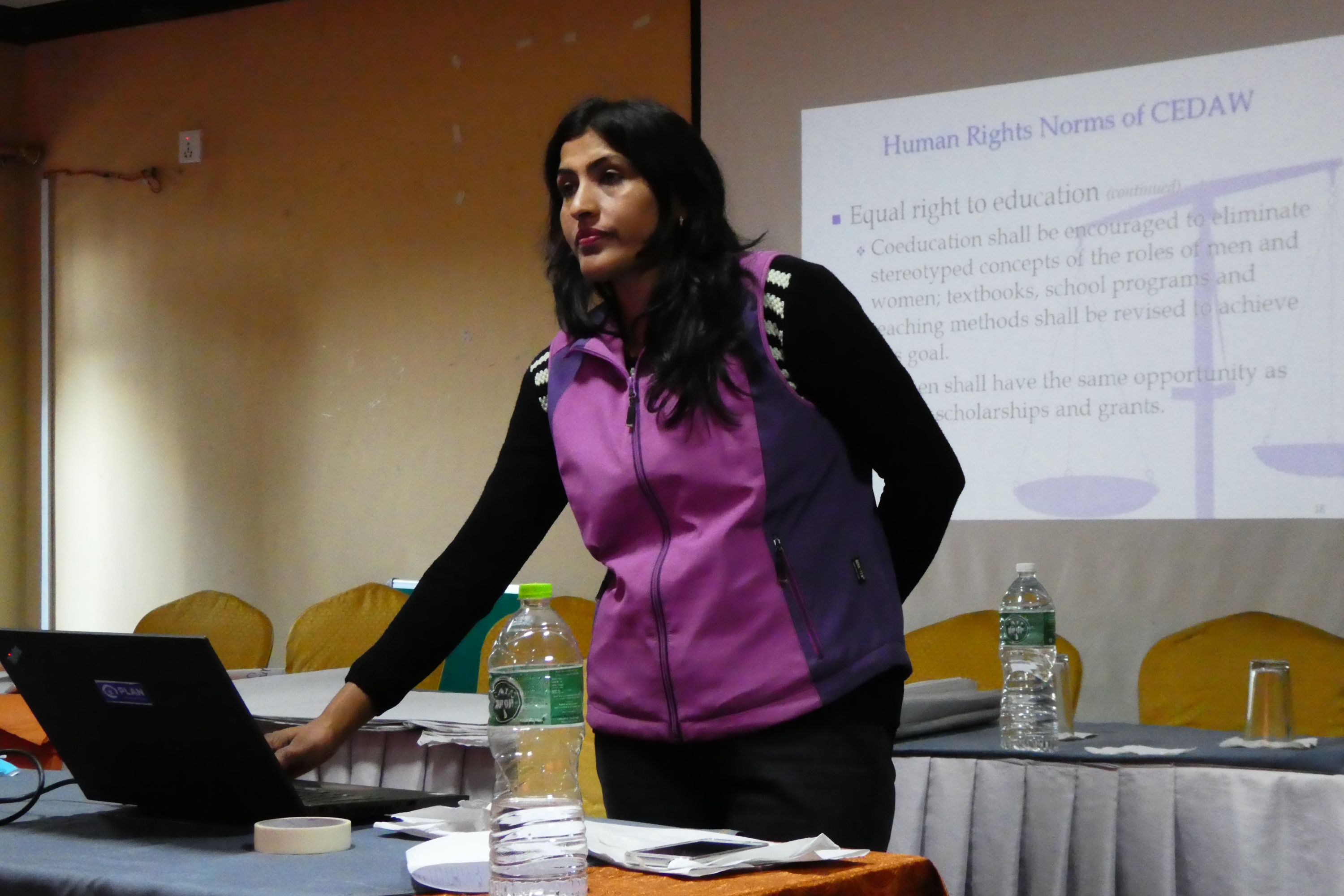 The national forum members of Interfaith Cooperation Forum (ICF) in Nepal organized a five-day human rights workshop from Dec. 15 to 19 in Pokhara. The 17 participants consisted of School of Peace (SOP) alumni and others that the national forum invited. Many of the participants work at the grassroots level and thus had numerous experiences and incidents to share with each other about human rights conditions in the country. Among the issues the group identified were bonded labor, human trafficking, child marriages and various types of discrimination based on caste, class, gender and religion. The participants explained that some of the causes behind these problems were political instability, corruption, poverty and patriarchy. This exchange of views had been preceded by an introduction to what are human rights and an outline of its historical development.
Based on this understanding of human rights and the country's human rights challenges, discussions then focused on human rights from a legal perspective with presentations about the U.N. human rights system and a number of U.N. human rights covenants and conventions related to torture, the rights of women and children and civil and political rights as well as economic, social and cultural rights.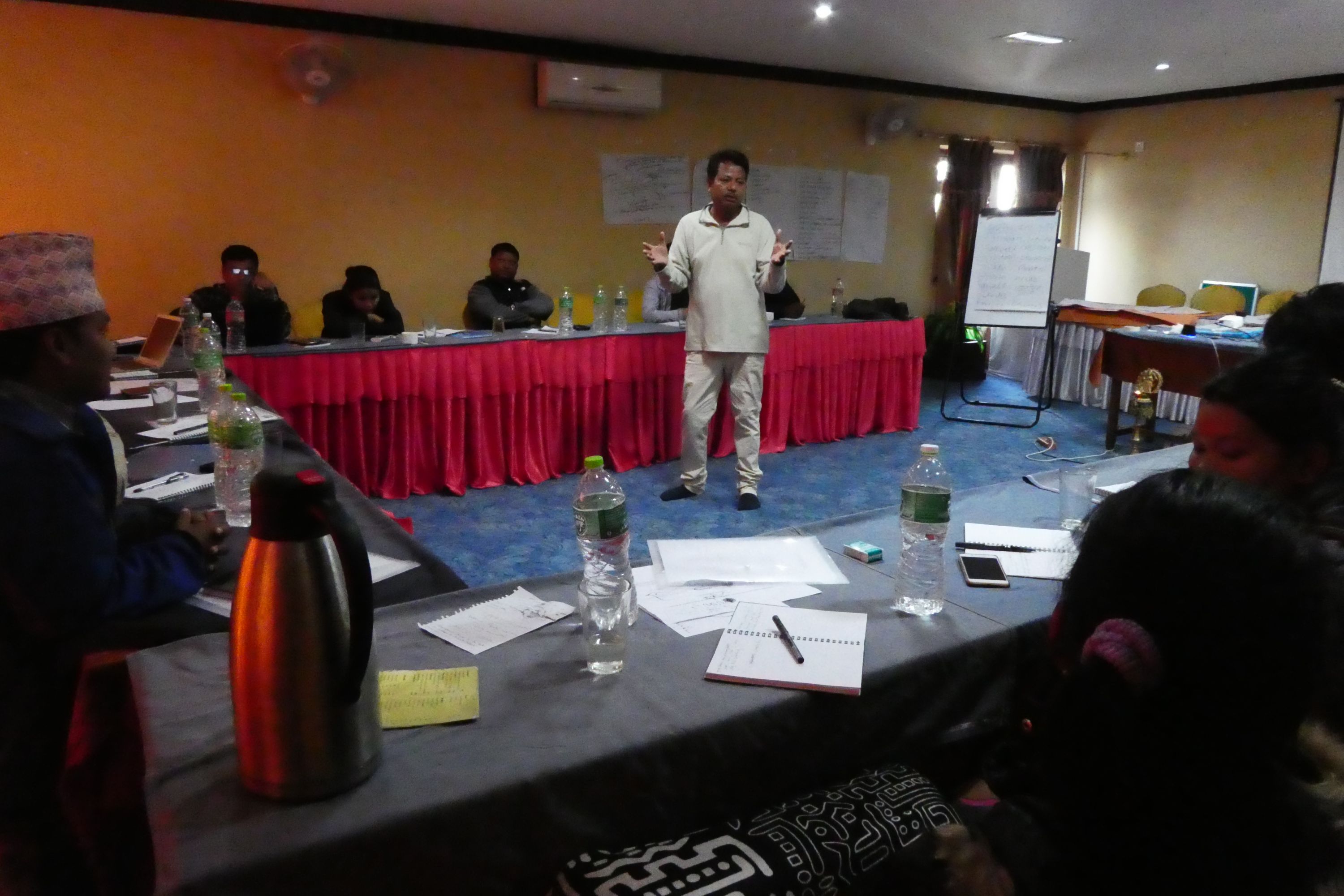 Human rights was also examined from a moral perspective based on the teachings and values of Asia's faiths, and the participants shared their ideas about why there is so much violence in the name of religion in the region if the values of Asia's faiths—love, kindness and compassion, justice, peace, etc.—form the foundation of human rights norms and standards.
Other meaningful discussions were held about the link between corruption and human rights, the way in which some cultural practices deny people's rights and various obstacles to respect for human rights.
The workshop concluded with presentations about how to respond to human rights violations, including community organizing, and a sharing of thoughts about how to foster a deeper human rights culture and nurture a stronger human rights movement in Nepal.
On the sidelines of the workshop, the national forum members met and decided to register their national forum with the government under the name Shanti Nepal [Peace Nepal].